If you want to launch an airport transfer site like AirportAndGo.com but don't have the skills to make a design for that sort of business, the post is for you. You will get to know how and where you can buy awesome website designs (WordPress themes) to get your website off the ground before you know it. Your online business idea is way easier to implement than you think.
The website templates below are for WordPress use which means you can easily install them to your WordPress site and tweak as you see fit so that your brand new design both looks amazing and reflects different aspects of your online business. With all the WordPress plugins out there, you can add virtually any feature you may dream of.
In case you also want your site to be ready for search engines, you need to make sure that you put your on-page and tech SEO in order. If you don't really have tons of time for investigating the topic of WordPress SEO, you can just take one of my WordPress SEO video courses dedicated specifically to that topic.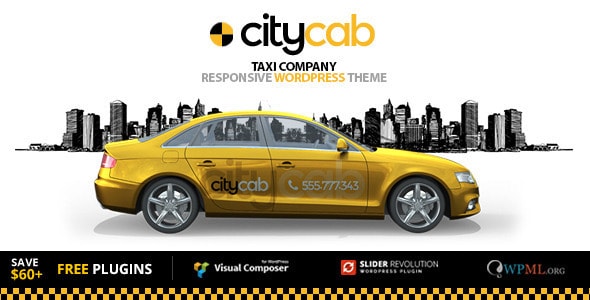 The design is for the taxi or private hire industry. It's a really stunning 'One Click Install' WordPress theme that allows you to apply it to your WordPress within a few minutes. It goes without saying that you still need to modify it to make the design look yours, but the whole process is really easy because you're not supposed to do something from scratch. You just need to edit your site design to meet your needs. Check it out!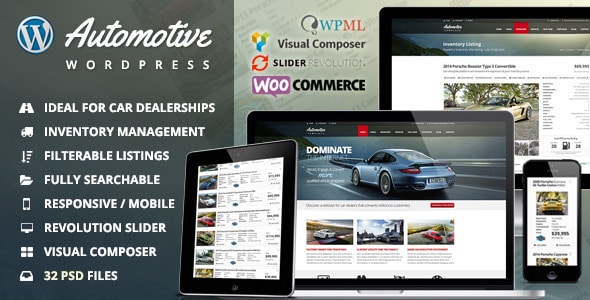 While having all the advantages of WordPress themes, this website template has one more really crucial strong point. It's optimized for mobile use. Since you want to launch an airport transfer car business, your audience is most likely on the go (or rather on the fly) all the time. That means it's a must to make sure that your site works great on all sorts of devices, such as smartphones (iPhone, Android) and tablets. Check it out!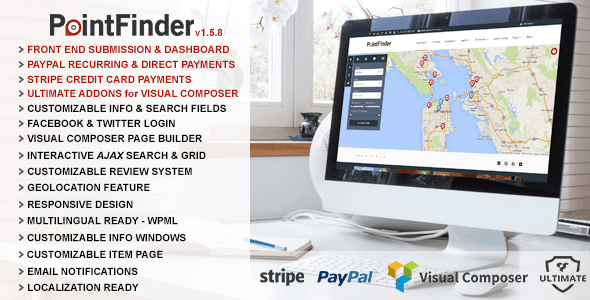 Chances are, you also want your clients and prospects to be able to easily find the right listing and location. This particular template really hits the mark because it was designed with maps in focus. So if your website is more like a directory style one, you most def need to seriously consider using this template. Check it out!
By the way, you also may want to check AirportAndGo's Business limousine and airport transfer service in London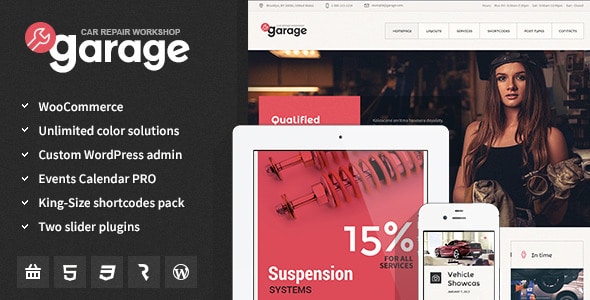 If you're more into fixing things, you may want to take a closer look at this WordPress theme because it's designed with car repair workshop in mind. The design has tons of robust but nonetheless easy-to-use features. User friendly translation with WPML (if you target multiple countries with different languages), search engine optimized, mobile-friendly, just to name a few. Check it out!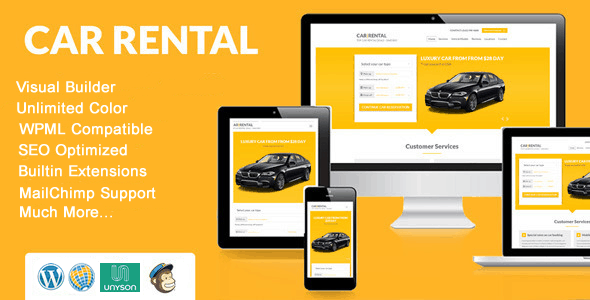 If you're thinking to get a car rental business off the ground or just want to update your site design so that it's more eye-candy and robust, you want to take a looksie at this awesome piece of art. The WordPress theme has built-in integration with MailChimp which makes it possible to collect your visitors' emails in the most hassle-free way. Other than that, the template is responsible. Check it out!
---
Bottom Line
It's by a long shot easier to start an online business in our day and age because you are not really supposed to be a web designer or developer to launch a site. Whatever type of online business you have in mind – airport transfer, car rental, car repair – you can make it happen with the WordPress templates highlighted in this article.
Please be sure to let me know in the comments if you have any questions.