SEO is currently changing its face extremely drastically. It's steadily turning into marketing itself. The border just gets vanished sometimes. And that why we need to look at it through branding as well. Brand recognition is key to a corporation's success. Corporations that are looking to expand virally need to make a product using the name of the company that is easily recognizable. To do this, it is up to the company to design a recognizable logo, catchy advertising campaign, or popular slogan. Extending your brand online is a must. Make sure to focus on your internet marketing efforts with solid SEO and competitor research.
Before we go any further, you may want to check out this cross channel marketing platform. In a nutshell, it combines a few channels, which makes your marketing efforts really efficient. OK, moving on …
Factors of Corporate Branding
Corporate branding is a great way to promote a company's products, but they must fulfill many elements that are key in the advertising process:
Logo – Creating a easily-recognizable logo is an important factor for advertising your product. Designing a logo includes factors like color, shape, font, design, and many more. You want your product logo to easily stand out in a group of products, and you want the logo to become a worldwide icon for your brand.
Customer Service – When customers have an issue or questions for your business, providing helpful and informative customer service is key. Every member of the business should know about the work that is being done. It is important to be known as a helpful business to keep your customers happy.
Slogan – Whether it is a catchy song from a commercial or radio advertisement, creating an ear-pleasing catchphrase will bring attention to your business. If you could describe your business or product in five to ten words, what would you say?
Billboards – Purchasing billboard space is an efficient way to advertise your product or band to the thousands of mass commuters that travel on highways around the country. Designing a billboard takes your logo and slogan into account to make it visually appealing.
Stationery – Buying personal stationery for your business is key to looking professional. Getting your name on simple products like pens, pencils, paper, and cards is a simple way to spread your name around.
Product Quality – By developing a powerful corporate brand, your line of products will remain dominant in the business industry. You will create a trusted name that people will easily attribute to being a top-quality product. This is an important factor in the future development of your business so that you gain a strong fan base to constantly buy your products.
Building a Brand Online
Gaining popularity online is a must for any business to be successful. The higher your business ranks on Google, the more people it will attract. Through search engine optimization, you can boost your website to the top of Google after various keywords are searched. Pay per click advertising is a simple option to spread your product, but SEO is the ultimate form of branding for your business.
Rank Executives will provide search optimization for your business through natural link building. The goal of search engine optimization is to drive more traffic to your site. Therefore, the more visitors you have on your site, the more likely they are to purchase your products or services. This will improve your conversion rate. Another important factor to consider is the design of your website. It needs to be visually appealing and easy to navigate through to keep people on the site.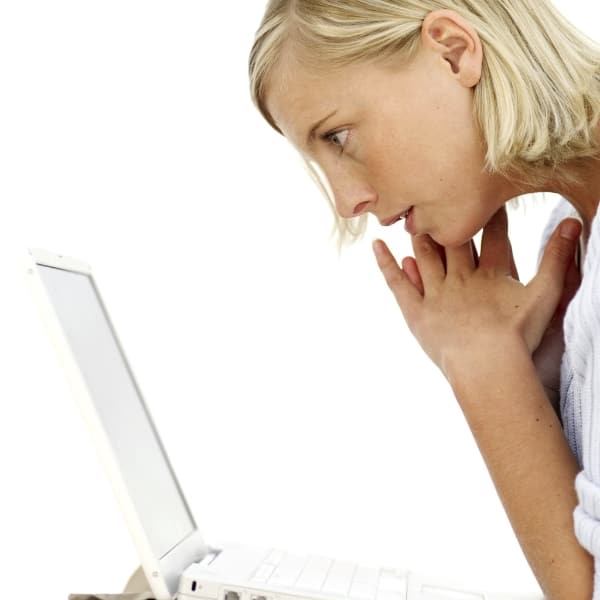 Another important tool to utilize for online popularity is social networks. Creating a presence on social networks allows your product or business to spread virally. All of your employees should be a part of linkedin, a social networking site for business professionals.
When setting up a social media strategy, you need to make sure it focuses specifically on your target audience. Make something that will appeal to them individually, and they will agree to share your advertisement on social networking sites like Facebook or Twitter. Writing press releases is another good way to spread your name around the Internet. Bloggers will pick up your article and share it to their many followers.
Graphic Design for Reputation Management
Good visual graphics are key to promote a positive brand.
Reputation management is key to maintain to keep a strong fan base for your business. Once you have a strong brand name, each new product you release will be a hit. Customers will know that you maintain a strong business and that each new product you release will be a quality item. We make sure that there is no bad press about your brand, and any false information that is posted on the Internet will be removed. Having a helpful customer service program is important for building a strong reputation.
Picking a Print & Design Studio
High quality service and products is key for a successful business presence. For example, Maestro Graphic Studios only uses the highest quality materials and printing techniques for all work. Their office, located in Orlando Florida is able to produce one of a kind high quality works. Even outside of Orlando, they can design print and ship virtually all types of stationary and printed materials