If you're running an online clothing or just have a mind to do so, you can easily choose from the following designs that allow you to make an awesome online store before long. You just need to select your design and replace the existing items (texts, colors, images) with your and off you go. You have an up and running website. Take a look at the following hand-picked designs and choose the one that has the look and feel you're after.
Miao – Fashion Magazine, News & Blog WordPress Theme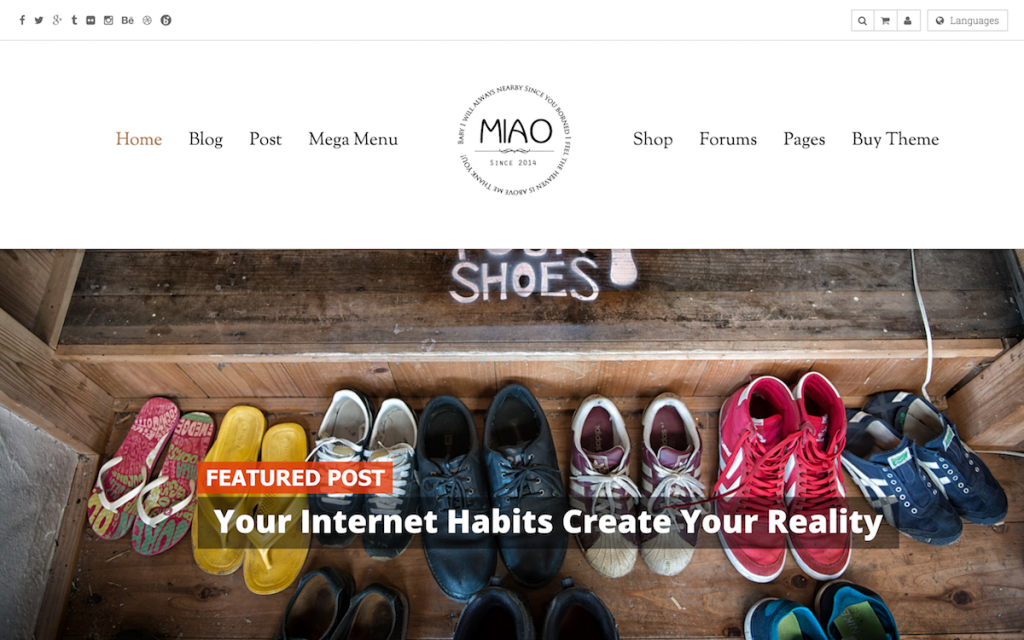 Soundstage – WordPress Theme For Bands/Musicians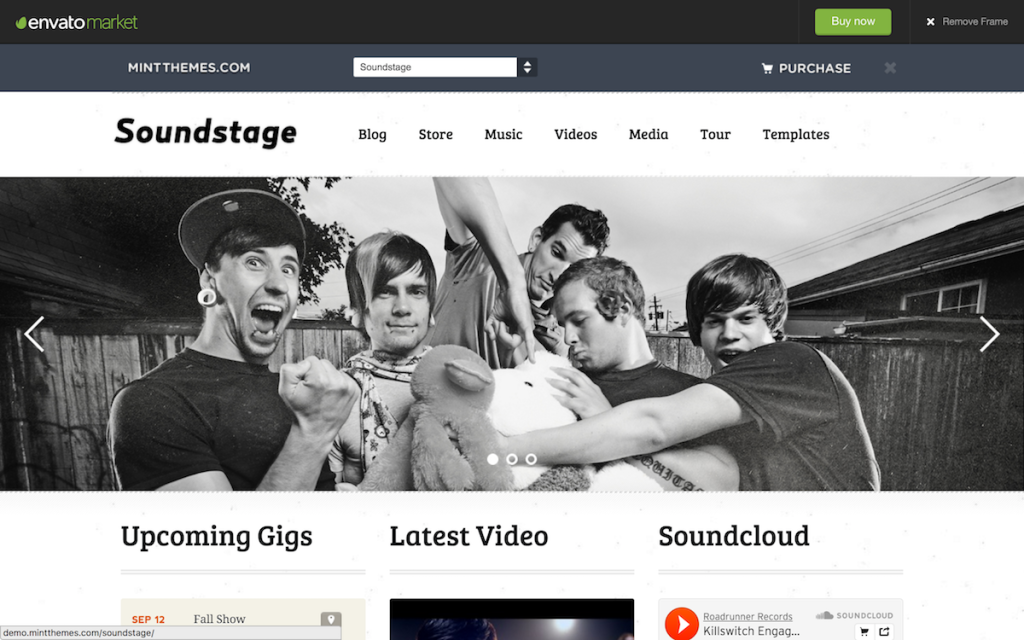 Aurum – Minimalist Shopping Theme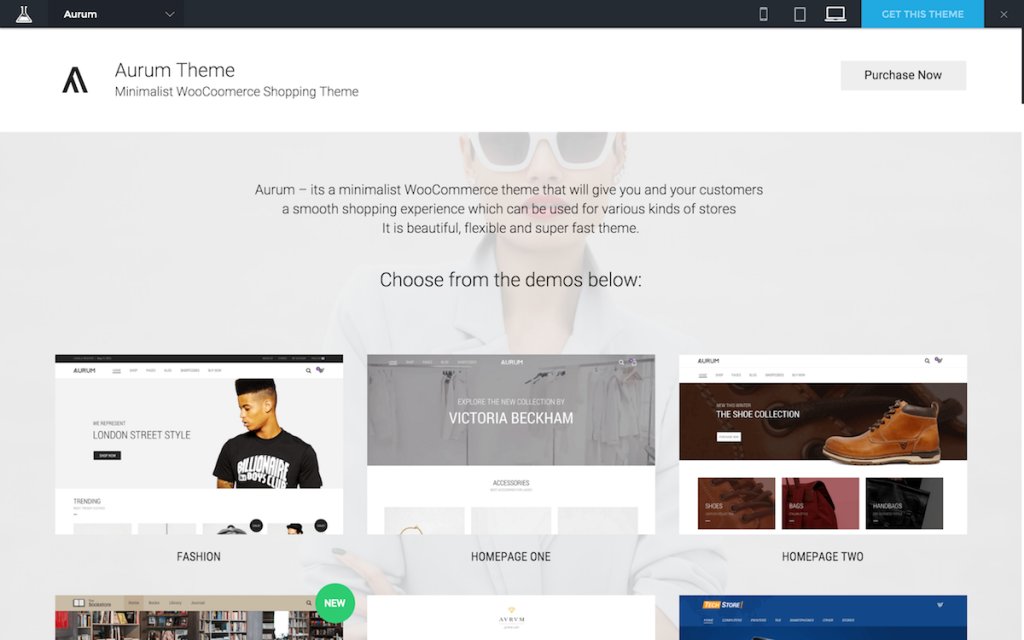 ---
Bottom Line
Long story short, if you want to either update your site's design and get a brand new site off the ground, it's not that difficult nowadays. You're not even supposed to know any design or web development software for that matter. Just download, easily edit and upload. That's about it!