Running your own business from home has many perks. One of the best is that you can do most of what you need to without ever leaving your home, and you can usually do it as well as anyone else. A major part of starting out as a mompreneur is in ensuring that you get the marketing right, in particular, the digital marketing.
There are many qualities to look for in a digital marketing campaign, but chief amongst them must be creativity and originality. With these two taken care of, you are much more likely to attract the attention you need to, and that will bode well for your business. But how do you actually make sure that your digital marketing is as creative and unique as possible?
When it comes to making sure your digital marketing looks the best it possibly can, it is hugely necessary to focus mostly on the visual artistry of it. The best way to ensure that the visual side of your marketing is as unique and creative as possible is to do it all yourself.
This might sound like a lot of work, but the truth is that once you get really adept at using software such as Photoshop, you will be able to produce more and more unique marketing which will bring in more customers over time. If you are keen to improve your Photoshop skills, then it might be worth looking into something along the lines of Training Connection, as this can be an easy way to learn such skills from the comfort of your home.
Designing An Original Brand
The brand really is everything when it comes to producing solid digital marketing. You would do well to first spend a lot of time on developing your brand, as in so doing you will be able to create digital marketing which is much more effective and conducive to what you are trying to achieve.
You also need to make sure that from then on you are working towards more and more consistency in your marketing in terms of the brand, as this will ensure that it is as effective as possible. Design an original brand, and you will find that you can create marketing which is much more effective and original on the whole as well. This, in turn, will make a huge difference.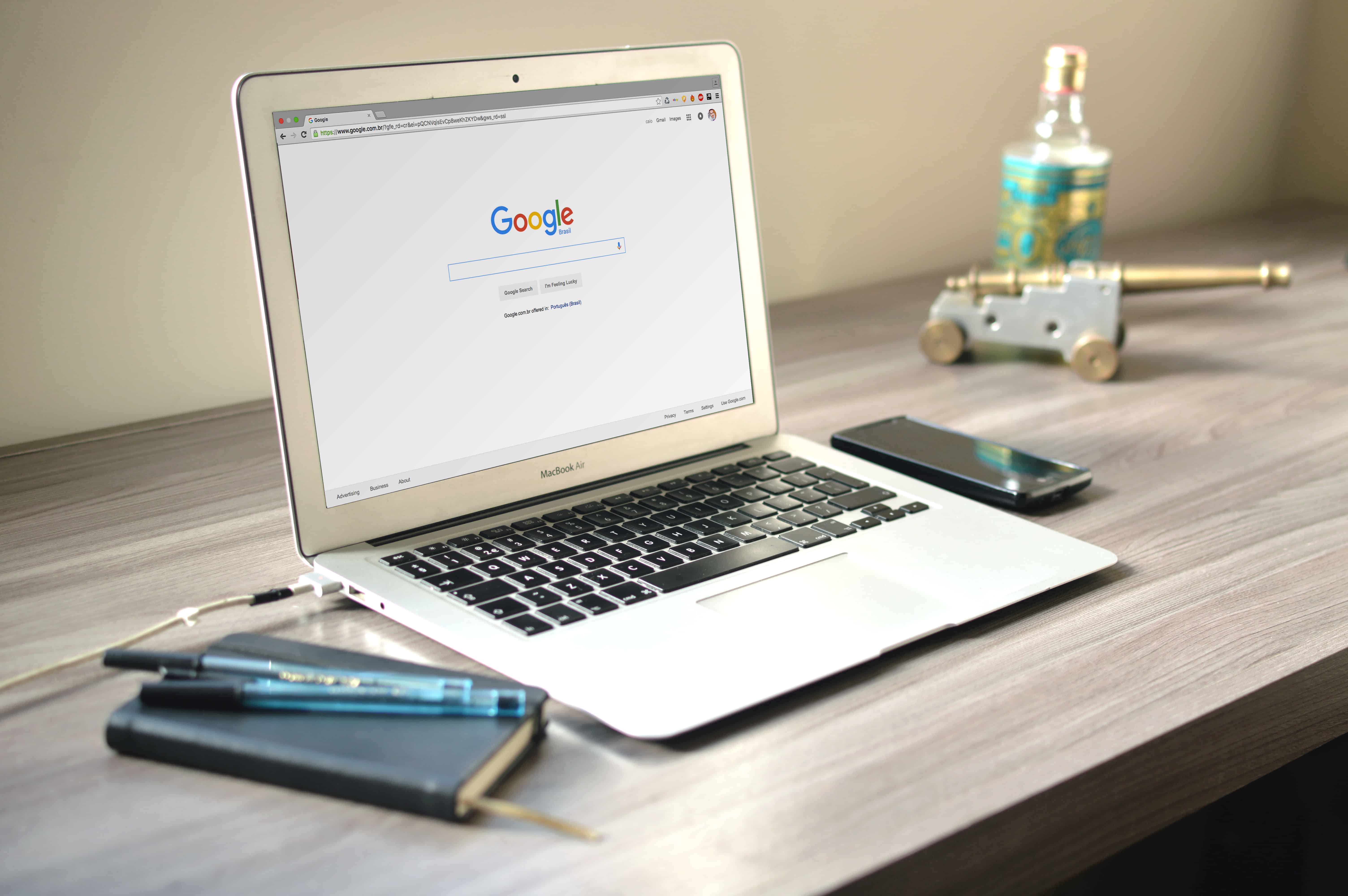 Image Credit
If you really want to be original, then it is necessary to know what you are trying to be original in comparison too. That means that you will need to take a look at what others are doing in your field, and see if you can find some unique and interesting ways to go in a different direction. The better you do this, the more likely it is that you will be able to draw in more people, and this is the most central task that your digital marketing is trying to achieve. Get that right, and your business will be on the right track.