This is a guest post.
Building a successful online business from the ground up wasn't easy, but you proved to be more than up to the task. Since opening your online store, you've managed to attract a loyal customer base and consistently turn a nice profit. However, even a well-oiled machine needs an occasional tune-up. As pleased as you are with the way things are going, your store isn't without its flaws. All businesses are constantly looking for ways to better themselves, and your store should be no exception. When looking for effective ways to grow your business, take the following tips to heart.
Analyze Your Store's Data
Keeping track of customer trends is one of the tenets of a successful online business. This ensures that proprietors are able to stay abreast of their customers' favorite products and peak shopping hours, ultimately enabling them to better plan sales events and place backorders. Store owners on the hunt for a user-friendly data analysis platform needn't look any further than the WebAction real-time stream analytics. Providing businesses of all sizes with a wide range of data solutions, WebAction is a name synonymous with accuracy and affordability.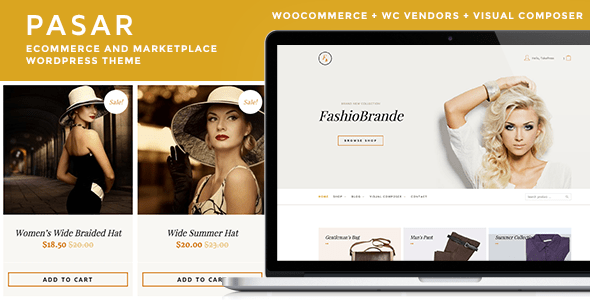 Keep Popular Items in Steady Supply
No one likes shopping at stores where popular items are constantly on backorder. With so much competition on the web, customers can effortlessly find another store that has your back-ordered items in stock. To ensure repeat business, remember to keep track of your store's hottest items. Furthermore, don't wait until these items are completely sold out before reordering them. Stocking a steady stream of popular products can go a long way towards expanding your customer base.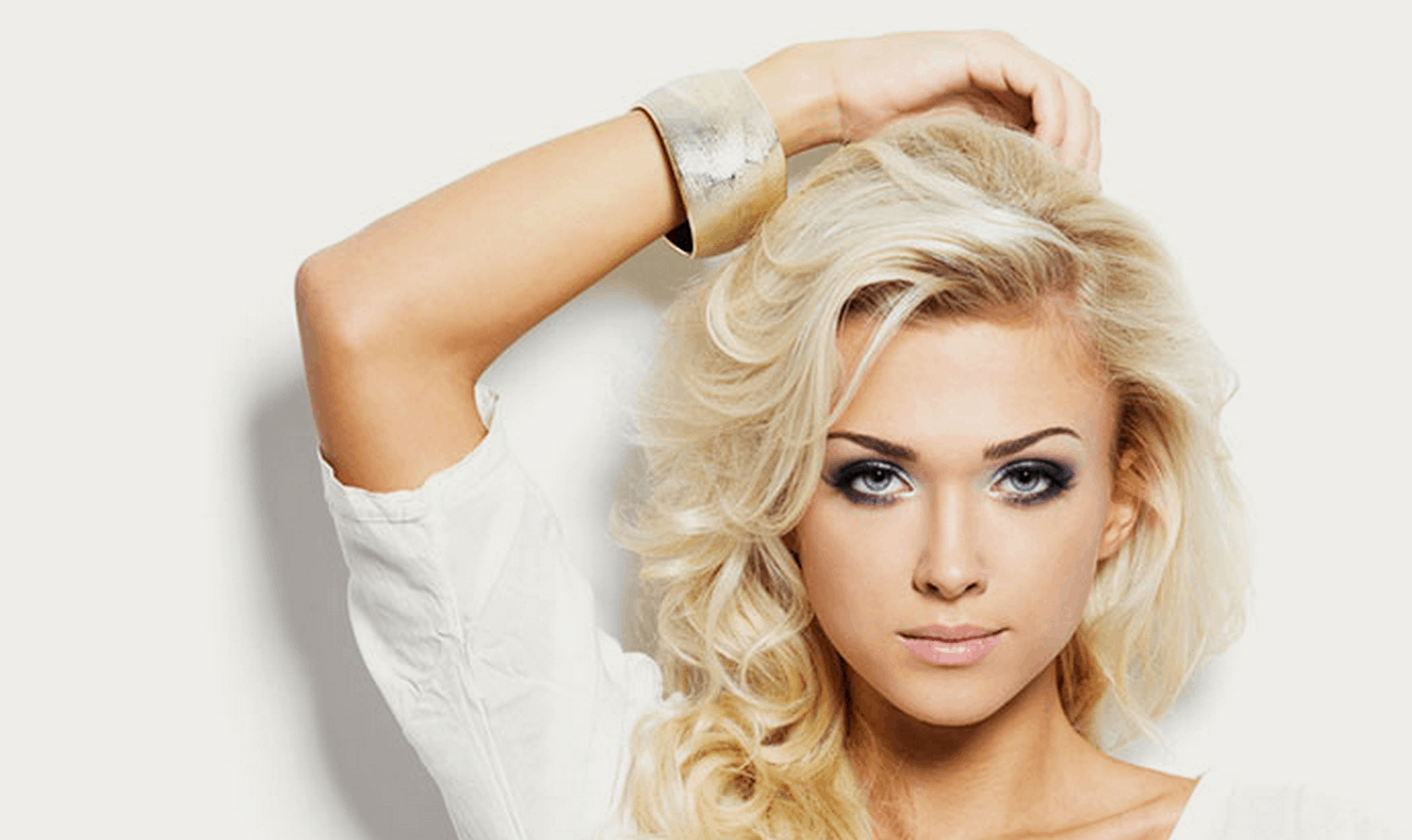 Stay Active on Social Media
In addition to keeping loyal customers up-to-date on upcoming sales events and product arrivals, being active on social media is a great way to make prospective customers aware of your store's existence. With this in mind, create accounts for your store on such social media powerhouses as Twitter, Facebook and Instagram. Each time one of your posts receives a share or re-tweet, hundreds of people who have never heard of your store will instantly be exposed to it.
Owning and operating an online store can be incredibly demanding, especially in the digital age. Faced with a seemingly endless array of competition and an ever-changing digital landscape, keeping your store profitable is often an uphill battle. By continuously analyzing your store's data, keeping popular items in stock and maintaining a presence on social media, you can help your business thrive while growing your customer base exponentially.