So far, this year has primarily been about voice search (though mobile search has its share as well) and reprioritization of quality content over aimless keyword strategy. While some view 2016 as a volatile year for SEO, there are others who opine that this particular year has only shaped predictable changes. 2017 is likely to be a year full of incredible challenges for bloggers and businesses irrespective of whether you're offering the fastest Android News or are a part of the vaping industry, selling e-cigarettes.
If you are busy crafting your SEO strategies for the coming year, make sure you're keeping the following points in view.
SEO Strategies: What 2017 Has in Store for You
While we keep on harping on the importance of growing your "organic connections" in a bid to pave the way for social loyalty, it's clear that marketers have failed in that front. The 2016 State of Inbound Report by Hubspot reported that around 66% of the marketers, who were surveyed, prioritized organic presence while strategizing SEO schemes.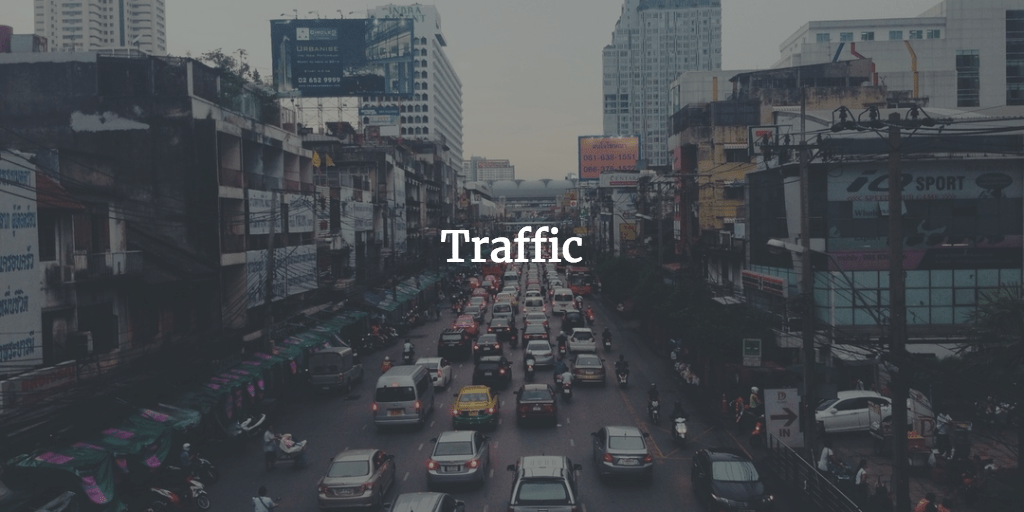 In reality, however, 65% of them failed to implement the same— therefore, showing clearly that generating traffic leads is way more important for them than building organic connections. So, it remains to be seen whether in 2017, we're closer to braving the next phase of social networking – i.e. social loyalty- or not. Here is how the future of SEO looks like in 2017:
"Mobile Search" Will Officially be relegated to Obscurity
Is that even possible? We weren't even done discussing "Mobilegeddon" yet! Don't be shocked out of your wit. In 2017, marketers will still be required working on responsive websites and mobile SEO. With more and more people searching products on their mobile devices, "mobile search" (or mobile SEO) will cease to exist as a strictly separate niche in Search Engine Optimization. Imagine a few years back when Android and iOS each commanded less than 1 percent of the global market share for mobile search as far as internet traffic to web pages was concerned.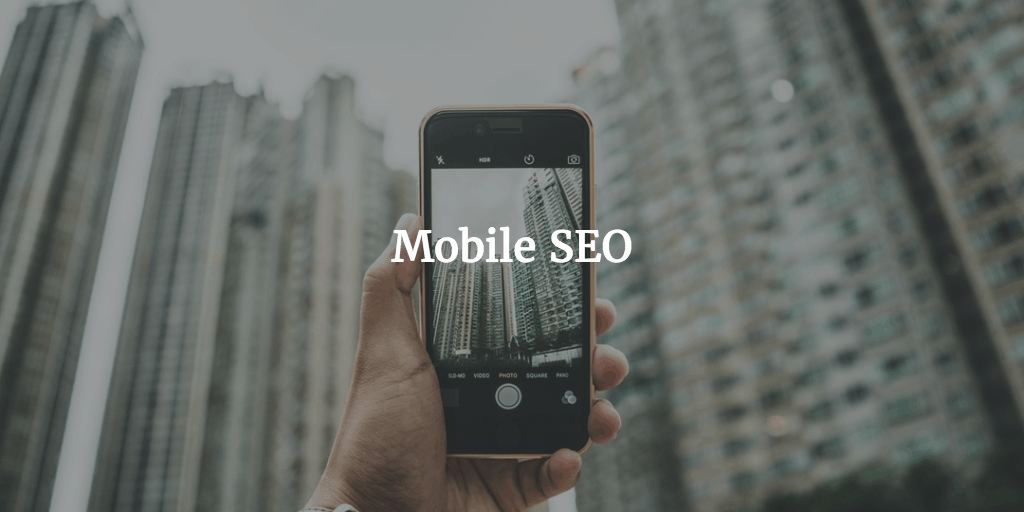 Today, Android alone has more than 30% of the market share for mobile search. In the month of August (2016), it was reported that more than 44% of the global traffic was generated from mobile devices. Mobile search has grown by more than 6000% percent in the short span of 6 to 7 years. In 2017, the numbers are definitely going to multiply. So, there is no room for demarcations between conventional SEO and mobile SEO. In 2017, mobile SEO is going to be conventional SEO.
Google AMP, it is expected, will improve your page loading speed from 15% to 85%. Lead generation will be largely bolstered by AMP. That holds true for both mobile search and not.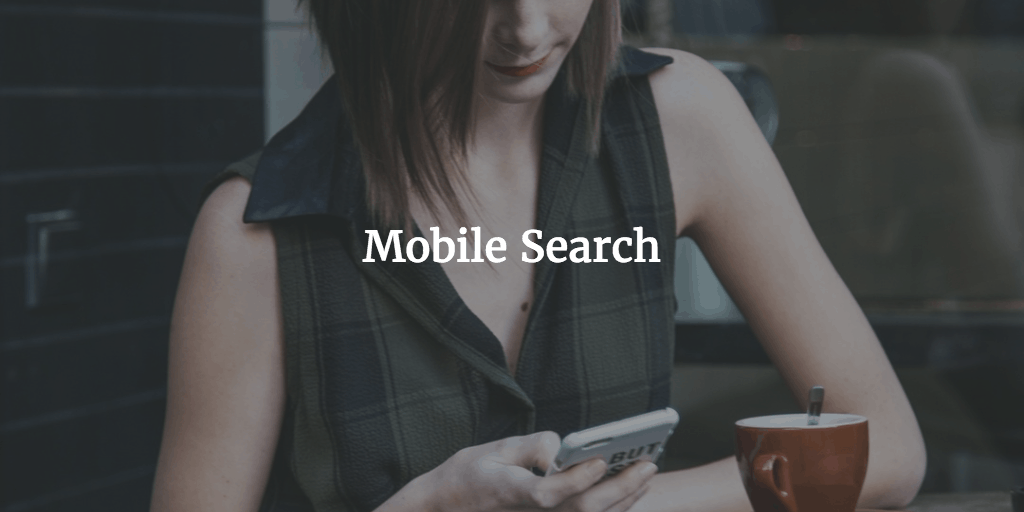 The rise of "Long-Form" Content
Talking about reprioritization of quality, it has been found that long-form content has been prioritized by Google as far as their "goal of learning" standard is concerned. Backlinko which analyzed 1 million Google search results revealed that most of the pages that appeared on the first page of the search engine had 1,890 words on an average.
So, the first question that comes to our minds is that – "How do we present "news" or the latest headlines in their rawest form? Finance News? Android News? Social Media News? Or for that matter, any story which doesn't even go beyond 200 words at times?
The key is to offer follow-ups. In case of a piece of Android News or headline, if you're informing your readers about the launch of LeEco today, follow it up with a detailed review and sales figures in three or four days.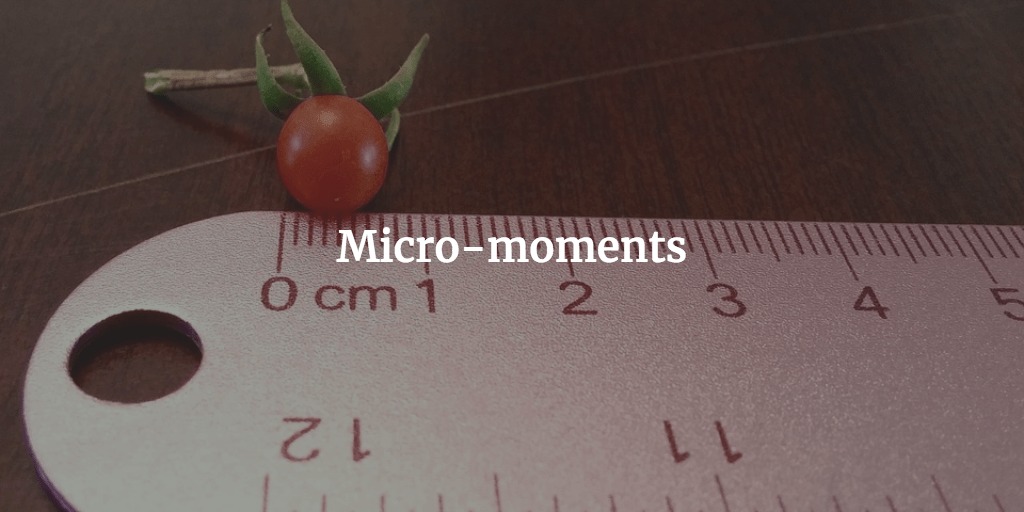 Micro-moments are going to rule!
Do you know that more than 80% of the smartphone users consult their smartphones to buy something?
Do you know that "near-me" searches have doubled from the past year?
Do you know that more than 65% of people turn to smartphones in order to find out about stuff that they have seen in television commercials?
Marketers can break these moments into "I-want-to know moment", "I want to buy moment" and be guided by the aforementioned stats to craft SEO strategies in accordance.