I'm thrilled to present you my interview with Carlos Moreira from Portugal. The guy is a really prolific WordPress plugin developer who has tons of things to share with you. Without further ado, let's get the ball rolling.
1. Carlos Moreira, how did you become a WordPress plugin developer?
I started using WordPress to quickly create websites back in 2007/2008 and it instantly became my favorite CMS. For some projects I needed small custom features that the existing plugins didn't offer so I started developing small plugins to solve this. It wasn't until 2012 that I developed the first big plugin that I made available on Envato.
I worked on a WordPress project that needed vector maps and Google had just released the Google Geochart API. Working on that project I got to know how to work with the API and the potential it had. So later I decided to apply this new knowledge to a type of plugin that didn't exist at the time. That's when I launched Interactive World Maps. After the success of that first premium plugin I decided to leave my job and focus only on developing and supporting premium plugins.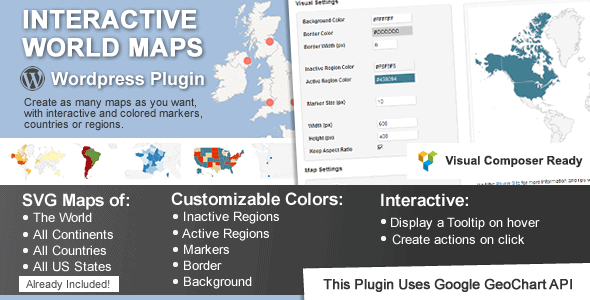 2. What is your background prior to developing WordPress plugins?
I have a degree in Multimedia Design and worked as a designer and frontend developer mostly. I didn't program much because  I was essentially a frontend guy, but I slowly started to prefer to write lines of code than adding new layers or apply filters in Photoshop. I also had a brief experience with an SEO and Inbound Marketing company which helped improve my knowledge on these areas.
3. What is the first WordPress plugin that you created?
The first plugins I developed were little hacks that I needed to implement for stuff at work. Those were never available in the repository. The first plugin I published was Interactive World Maps, in the end of 2012.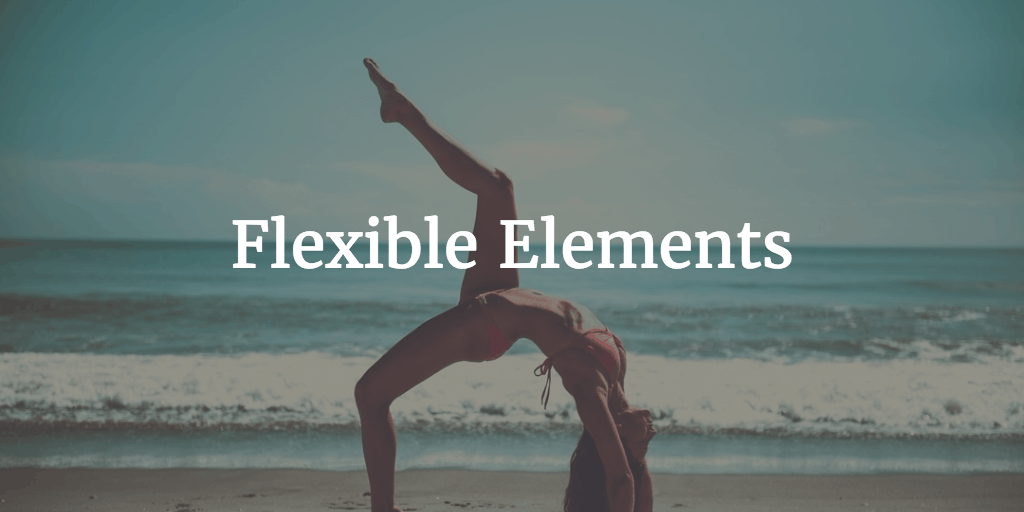 4. What's your favorite WordPress plugin trend at this point?
I like it how new interface elements plugins are more flexible with the type of content that they can display. For example, sliders that can display content from any custom post type or grid layouts plugins that allow you to push content from any source. This allows for more possibilities and together with the trend of frontend and drag&drop page builders, it's making the task of creating websites much easier and accessible to everyone.
5. How do you make sure that your WordPress plugin is SEO-friendly?
I try to keep up and follow the latest guidelines from search engines, specifically Google. On my 'Testimonials Showcase' plugin, SEO was a big concern, since you can use the plugin to display reviews and Google has the ability to show rich snippets with reviews information on SERPs. I implemented options to control the metadata included together with the reviews, following Google's instructions.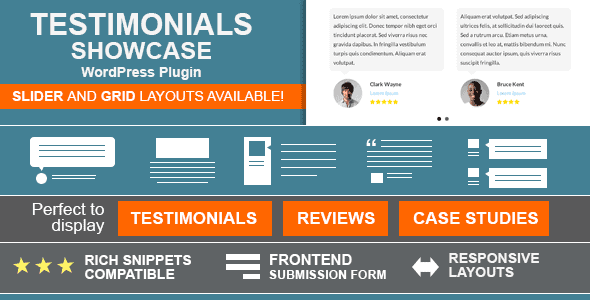 6. What is your favorite WordPress plugin?
Right now it's Debug Bar. As a developer, this is a great little tool to help with debugging and find out what's happening under the hood with WordPress. Hide my WP has been very useful to me in the past just as fine.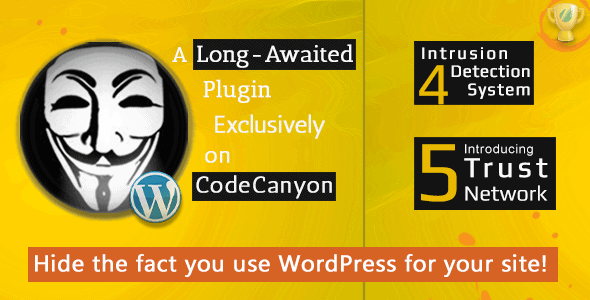 7. Do you have your own website where you promote your plugins?
My personal website is Cmoreira.net. I have demos for my plugins there and hopefully one day I'll have time to open up a blog section to share some tips.
8. What sites do you usually use for help when you design your WordPress plugins?
I always have the official WordPress resources page and codex open. Although I already know by heart a lot of functions from WordPress, there's always something you need to check or a function I need to use for the first time. One of the great things about WordPress is that it's so well documented. Another website I visit often is Stackexchange/Stackoverflow. I often find the answers to my questions there. The community is great.
9. What social media platform are you most active on?
Currently, I am not publishing much content on social media, but you can find me on Twitter here: twitter.com/cmoreira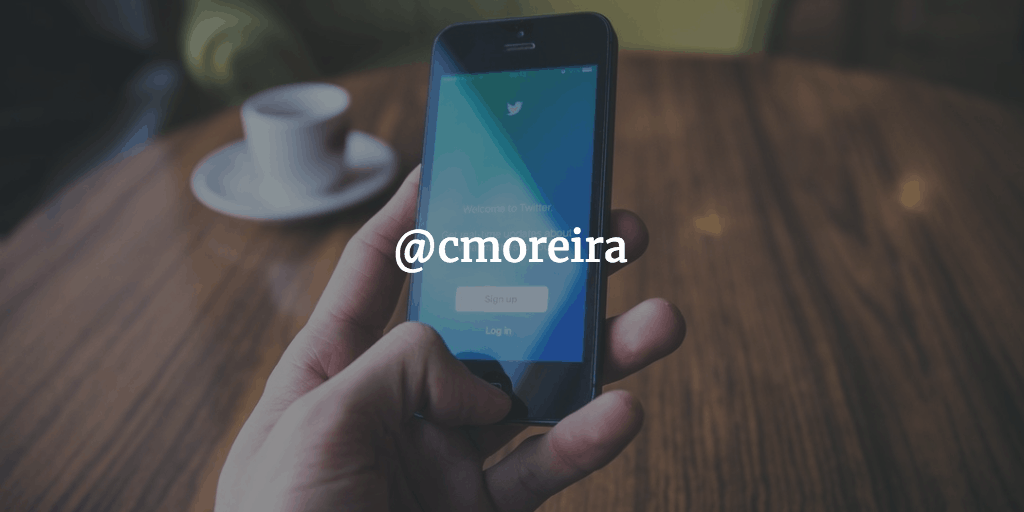 10. When do you expect to release your new WordPress plugin?
I'm working on my biggest plugin ever and hopefully it will be ready for release around March 2017. It's a new plugin of my 'Showcase' series. After, logos, team members and testimonials, it's time for something else. You'll find out in a few months 🙂