I'm thrilled to offer you an interview with Patrick Fusariu,  a stylish web designer from Romania who has a great sense of humor and puts together awesome designs for WordPress themes. So here you go.
Update as of January 11, 2018: the guys just lunched a new portfolio website https://www.clapat.com/
Here's what Fusariu says before I started asking my questions, "Before we start, let me introduce myself. My name is Patrick Fusariu and I live in Romania, very close to an old and beautiful place called Baile Herculane. Google it and may be visit it." And now onto the actual questions and answers.
1. Patrick Fusariu, how did you become a WordPress theme designer?
Hmm. It all started a few years ago when I released several .PSD files on Themeforest.net. My focus back then was more on front-end design. Over time, I started learning more about HTML5 and CSS3. Shortly, I became enthusiastic about JavaScript.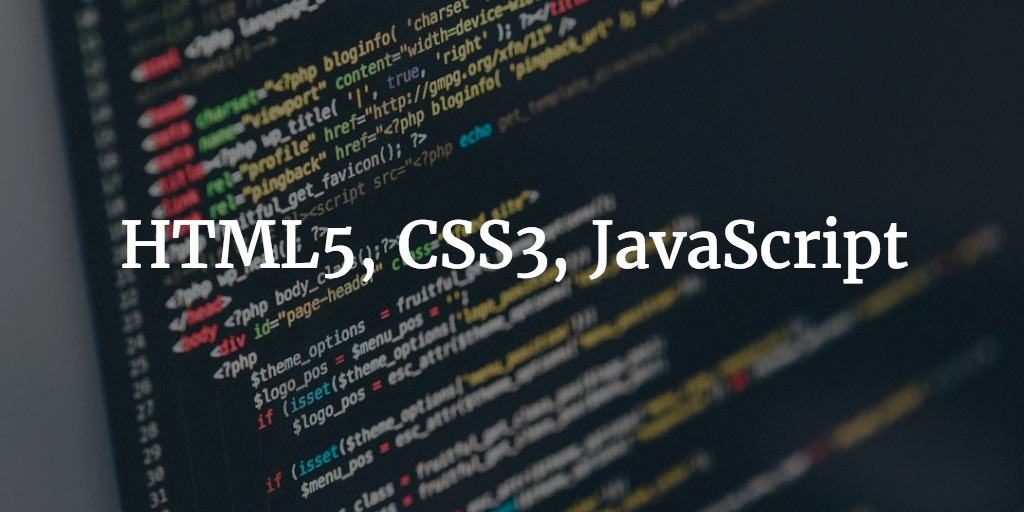 I also started working with Marius (my best friend) and we created our first WordPress theme followed by our biggest hit – Newave – WordPress Responsive One Page Parallax.
It was a long learning path, but I am overall satisfied with the results. However, learning never ends, right? We are always trying to perfect what we have accomplished and regard failures as positive feedback.
2. What is your background prior to designing WordPress themes?
I am a Faculty of Arts graduate, department of Design. So from the very beginning, I was involved with all the elements you throw in the mix for a good design: typography, colors, images, motion graphics. I did mostly printing and illustration for brochures and advertising.
3. What WordPress theme do you use as a basis for your WordPress themes?
I like several themes which are published on Themeforest and, of course, I follow what's new, but we mainly stick to our own implementation.

4. What's your favorite WordPress design trend at this point?
I always like minimal design. I know the KISS acronym, right? And portfolio themes. This is the path I follow.
5. What sites do you visit for inspiration?
I like to browse CodePen a lot. You will be surprised how many nice elements and ideas you can find on the site. With a good idea, you can develop a whole new website.
6. Do you have your own website where you promote your theme?
I think I have over 6 unfinished versions. Hahaha
7. What sites do you usually use for help when you design a WordPress theme?
Stackoverflow.com – Here I find a lot of good answers for my issues

8. What social media platform are you most active on?
All my friends are on Facebook
9. What's the biggest challenge you're facing when it comes to selling your WordPress theme?
Satisfy our clients.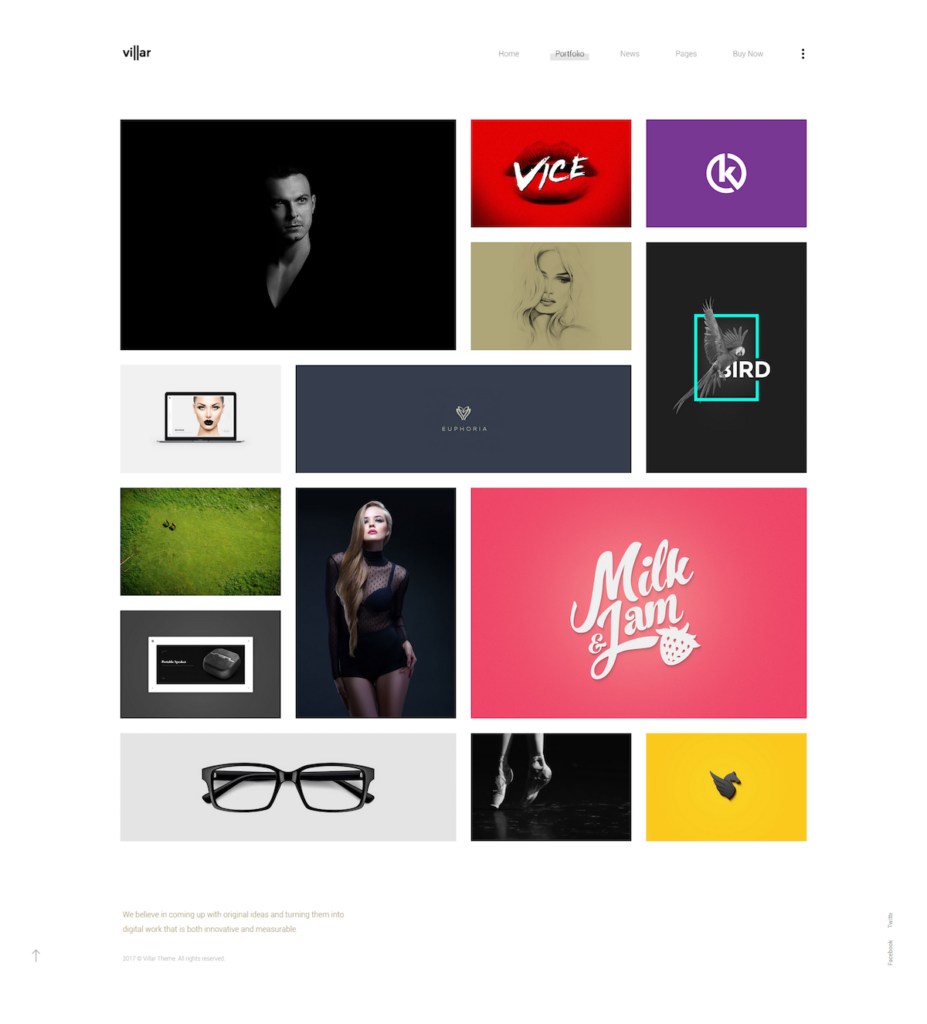 10. What methods do you use to advertise your WordPress theme?
The first impression is the good design. For ads, we used prepaid banners and submitted our themes on awards sites, such as:
etc. Never tried AdWords.
11. Do you have screencasts that explain how to use and edit your theme?
We have several how-to YouTube videos which are meant a complement to the documentation.
12. When do you expect to release your new theme (if any)?
One is in queue on Themeforest. Villar Portfolio. Here is the theme url: http://clapat.ro/themes/villar-wordpress/. And one more is in development. Keep your fingers crossed!
---
Bottom Line
Thank you for taking the time to reply to the questions, Patrick. I'm sure that the interview is going to be interesting both for your clients and fellow-designers to check it out. Once you're ready with your final site version, I'd be more than happy to take a look 😉
Be sure to share the interview post across your social media accounts and don't hesitate to ask your questions in the comments.