I'm really excited to offer you an interview with Gordan Orlic who is a WordPress theme and plugin developer. So here you go …

1. Gordan Orlic, how did you become a WordPress theme developer?
We started selling plugins on CodeCanyon about five years ago, back in the time when Envato didn't suck. As much as CodeCanyon grew it was apparent that it will never be as big and won't have as much traffic as ThemeForest so we published our first theme. Before that we customized and built tens of themes for customers but never really developed one from scratch, so Netix was our first.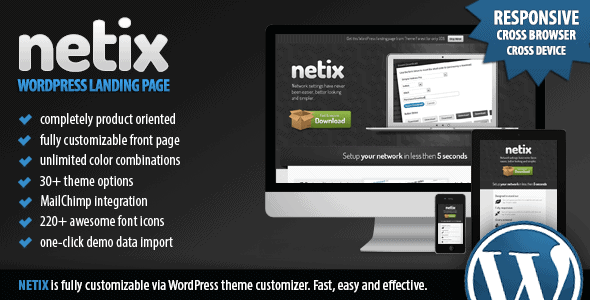 2. What is your background before developing WordPress themes?
I have a degree in Mathematics and have been involved in and around WordPress since my college days. Since I'm not a designer, my focus was always on plugins. As years passed I met many great designers and occasionally we'd partner up and build something together – they'd design it, and I'd code it.
3. What WordPress theme do you use as a basis for your WordPress themes?
We have some internal solutions that are now out of date as we haven't developed any new themes in over a year. Before that we played with Underscores (_S) and Sage by Roots. Both have their advantages and disadvantages, but in the end, it comes down to personal preference. For beginners especially, I'd recommend using a starter theme. As tempting as it seems to develop something of your own from scratch, long-term it's not wise.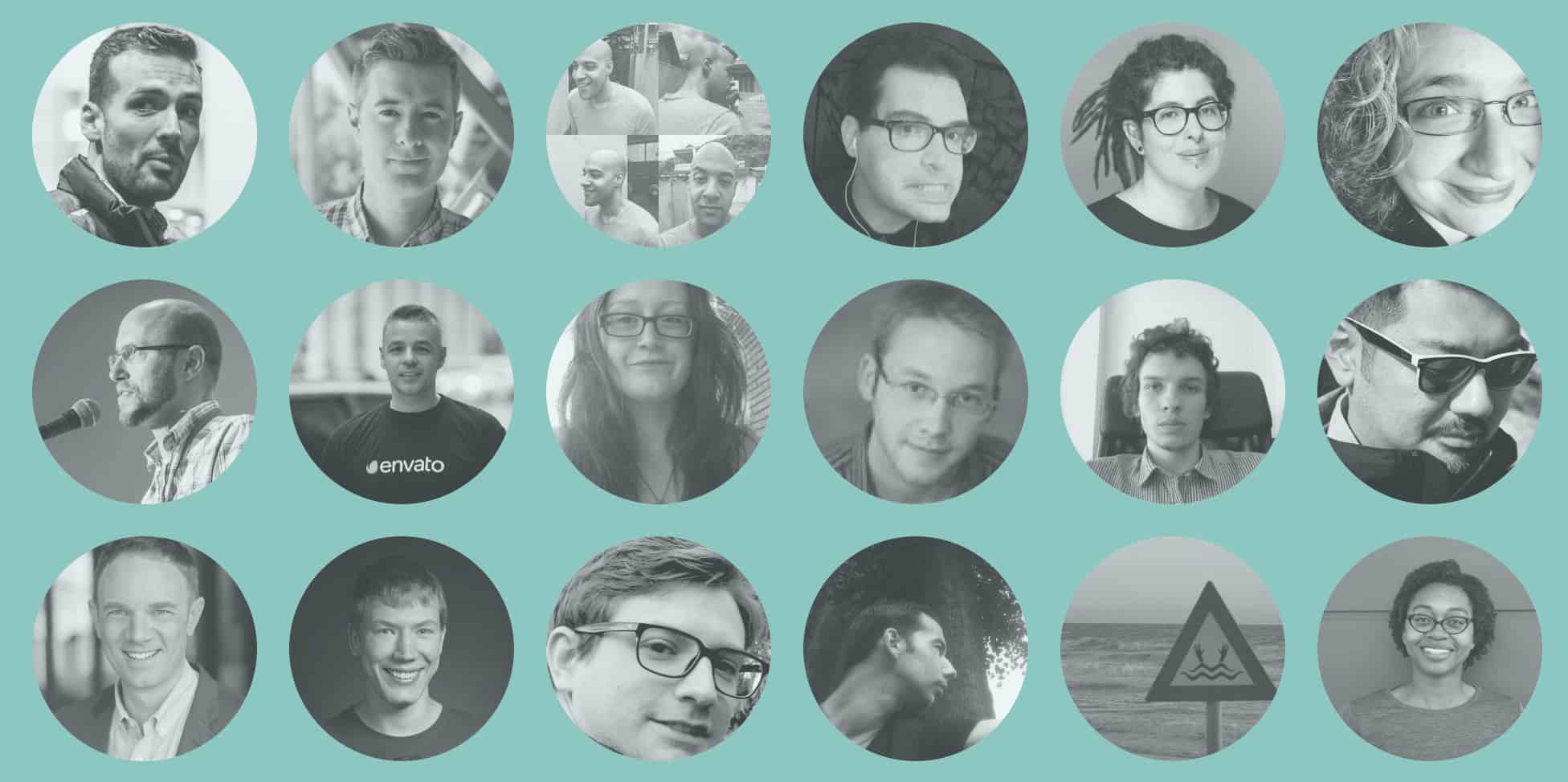 4. What's your favorite WordPress trend at this point?
Niches and specialization – always were and will continue to be. Lots of folks out there are scared of specializing in one particular area of business. They say they "do WordPress". That's not specialization! WP powers over 25% of the web. How is that a niche? It's not!
It may seem scary to "write off" millions of customers because you only do this one specific thing but you can't be good at everything so better be excellent at one thing. For us, that's white-label plugins related work for people on JVzoo. By specializing in one ecosystem, we can fully understand it and provide the best service.
5. How do you make sure that your WordPress theme is SEO-friendly?
We strongly believe in separation of functionality and design. Themes should take care of how content looks and not the stuff around that, including SEO. So we make sure our HTML is up to the latest standard and that our themes follow the latest guidelines posted by WordPress so that users can freely choose any of the SEO plugins available and everything works out-of-the-box. Pushing SEO functions into themes was popular at one point, and it did help people at the start as they didn't have to install an additional SEO plugin. But in the long run, I feel that's not the way to go.
6. What is your favorite WordPress plugin?
Hard one. Can I have more than one? 🙂 Let's do 3: Akismet (still #1 tool for fighting SPAM), WordPress Reset (can't imagine development without it) and WP Rocket caching plugin.
7. Do you have your own website where you promote your theme?
We do, it's WP Loop. It covers all topics related to WordPress including theme and plugin reviews. You can find reviews of Google Maps Widget PRO, Permatex theme and our other products on it. We also have a few unique security tools on it – WordPress Security Scanner and Hacked & dangerous plugins.
8. What sites do you usually use for help when you design a WordPress theme?
For help – can't think of any, but we do pay attention to trends on the wp.org repository and top sellers on ThemeForest. Those two sites give us a good understanding of where the industry is heading.
9. What social media platform are you most active on?
Twitter, with two accounts: https://twitter.com/WebFactoryLtd and https://twitter.com/WPLoop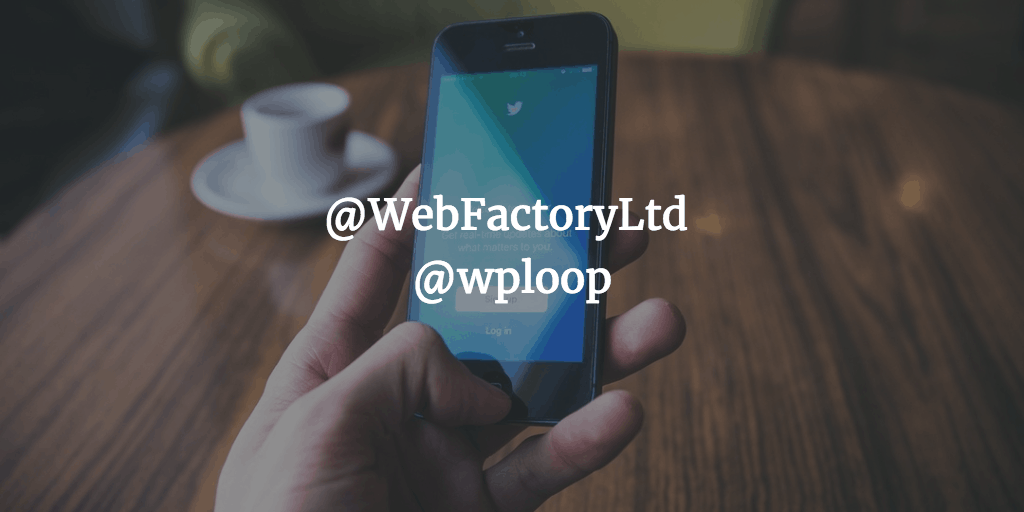 10. When do you expect to release your new theme (if any)?
We don't have any plans regarding themes in the near future. Our focus is on plugins at the moment. We've recently re-launched Security Ninja and SmartMonitor, an all-around site monitoring service that keeps an eye on your domain, DNS, server, WP files and content should be out in a week or two. But when we eventually get back to themes it'll be small niche themes revolving around selling WordPress products. So, specialized landing pages that will incorporate everything developers need to start selling their products.
Got Questions?
Do you have any questions for Gordan Orlic? If so, be sure to ask them in the comments.