This is a review of OnAir WordPress Theme. Radio might be an old fashioned thing to some, but the new technologies let it evolve rapidly. Nowadays, online streaming, podcasting and online radio stations are on the rise of popularity. They are fun and often really useful to listen to, and with the tools like OnAir2 WordPress theme they are easy and fun to create.
Everything You Need to Launch an Online Radio Station
This fully responsive theme with modern design and well thought through layout comes full of awesome features. Let's take a closer look at these features and the benefits they offer!
Customization options
The theme comes with 11 custom post types and 7 custom widgets. These are really cool features, they provide extra customizability. Along with the drag-and-drop editor, pre-built page templates, 14 custom shortcodes, fully customizable colors and fonts, and visual composer they make OnAir2 a very easy to customize theme indeed.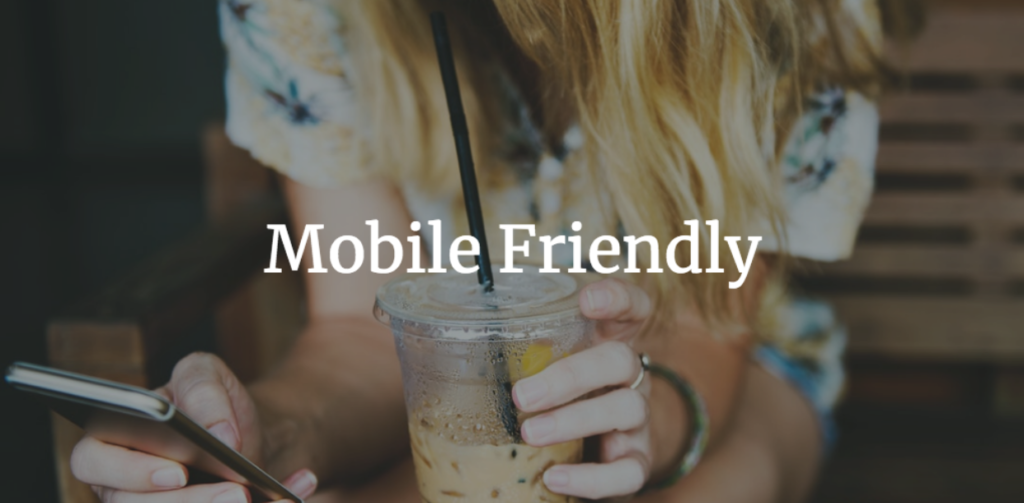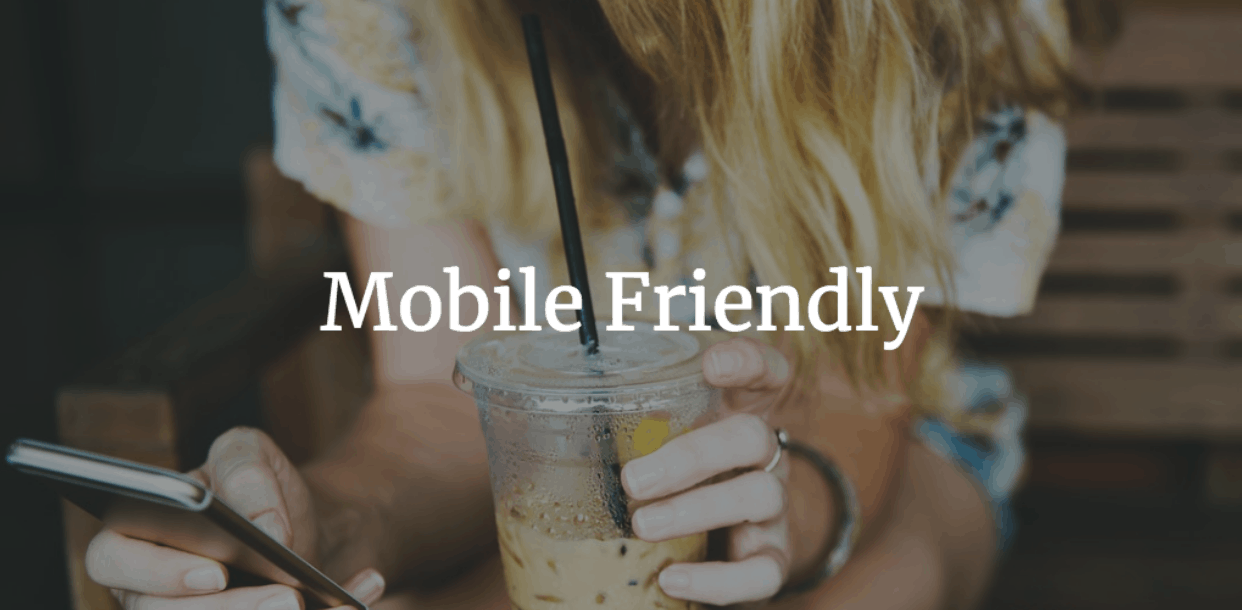 Mobile-friendly radio player
OnAir2 is built to provide your listeners with the best user experience, naturally it is fully responsive. And naturally it features mobile friendly radio player functionality. The player supports unlimited channels, MP3 stream, Icecast and SHOTcast. There also is a popup player that offers continuous play. And the theme allows for displaying the song titles, which is simply fantastic.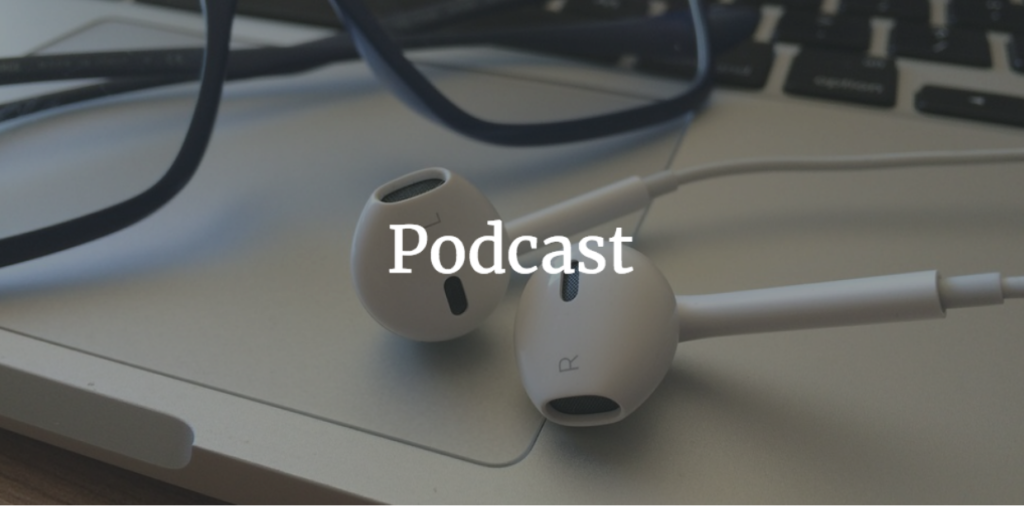 Podcast functionality
Podcasts are all the rage now, people love them. OnAir provides every bit of necessary functionality to help you create professional quality podcasts. The theme makes it easy to create podcasts and let your audience download them and listen to whenever and wherever they want to.
The theme is fully compatible with YouTube, SoundCloud and MixCloud. And it provides a fully integrated MP3 player. Simply put – you do not need any coding skills to implements these things on your website.
Show pages and schedules
OnAir2 is seriously awesome when it comes to the show pages. It allows to sort the shows by category or music genre and display the pages in grid or masonry style. You can entertain your visitors with related stories, top tracks, previous episodes and even offer them a newsfeed. The show pages also feature an automatic timetable.
The theme also offers awesome show schedules that enable you to create daily, weekly and monthly schedules with no hassle at all. The schedules come with brilliantly easy time and date selection, simple tables and sliders.
Quick Video Review of the OnAir WordPress Theme
Want to hear more about this awesome WordPress theme? Go ahead, the video below will tell you all about it!

What do you think about the theme?