Search engine optimization (SEO) has long been used by businesses to improve the visibility of their websites in the search engines. As a result of SEO, companies attract relevant visitors who have either an interest in or a need for their products and services.  Although you might think of SEO in the context of an independent website, its concepts and tactics can also support stores on hosted shopping sites such as eBay. Originally known for its auctions and 'Buy it now' listings, the site now hosts thousands of e-commerce stores alongside individual sellers. And with SEO, they can attract new customers. Let's see how.
Among its other changes, eBay has also developed an advanced search engine that connects shoppers with relevant products and content on the eBay website. With this in mind, SEO takes on a dual role for eBay stores.  To maximize the performance of your store, you must optimize your eBay store both for eBay's search engine and external search engines such as Google. When you do this, you can rise above your competitors and attract eBay shoppers who want to get great products at fantastic prices from a top-rated seller.
Below, we'll go through what you need to know about using SEO to boost your new or existing eBay store.
Base your keywords on your store name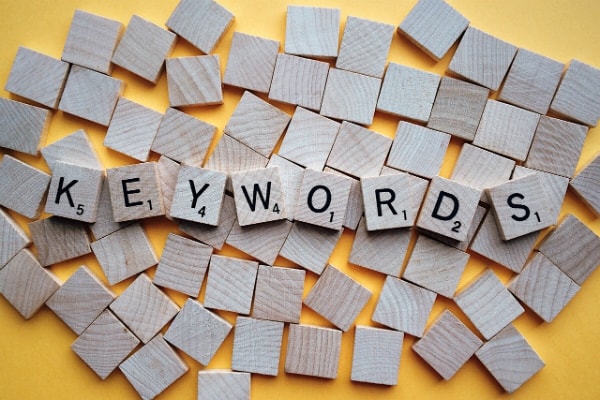 Before naming your eBay store, think of it's most important products – that's where you will find relevant keywords. Choose a name for your store that contains your most important keyword or phrase. If you already have a store, begin your SEO effort by finding keywords connected to your store name. Okay, if you discover that the name of your store does not have relevance to your keywords, you could change it.
To get the most benefit from keyword optimization, use third-party tools. Google Keyword Planner and eBay Listing Analytics can help you build a strategy. Now is a good time to go through marketing basics with a focus on digital, whether you have to learn something completely new, or just to refresh your knowledge. The time you spend researching and planning will continually pay off once your strategy is in full force.
Implement keywords into your Profile Page section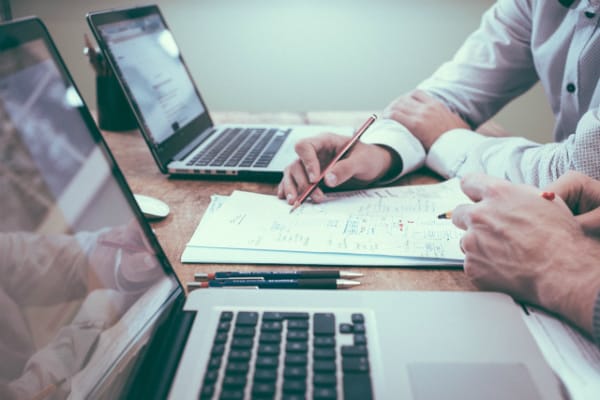 While you're creating your profile page, prior to its launch, stop and focus on SEO. Your brand has a story. Tell it. Make sure you accurately describe your business and brand mission. At all times, apply relevant keywords. Also, you should add a link to your store on your profile page. This increases its accessibility to search engine spiders.
Use keywords in the descriptions of your listings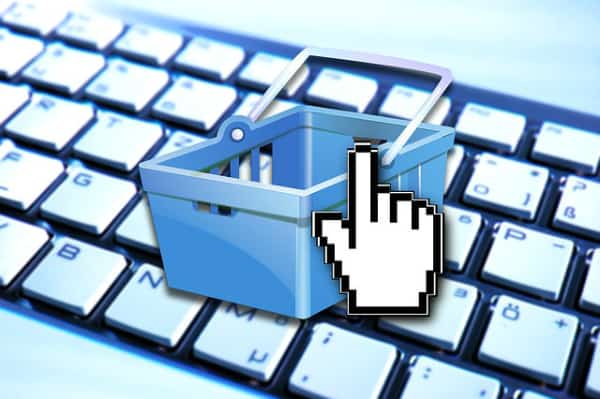 Every product that you list represents a vital opportunity for SEO optimization. Include keywords in the title of each listing. Distribute relevant search terms throughout your 200-word description. Add keywords in the 'item specifics' part of your listings.
Link back to your store in emails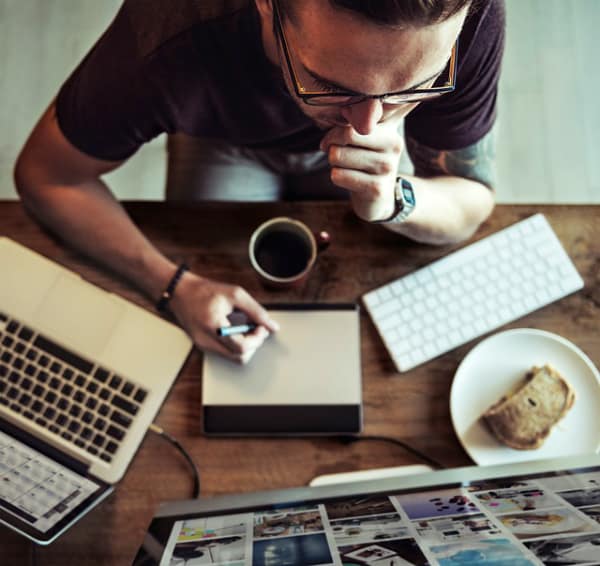 When you interact with shoppers, remember to promote your store by including a link to it as part of your signature. You're sending emails to shoppers? Definitely include a link to your store in that email. When it comes to managing work online, using methods that are free can only improve your business. Furthermore, you should also naturally use your chosen keywords and phrases whenever possible.
Some of your recipients might not know that you operate an eBay store, so a simple reminder at the end of your messages can spread brand awareness. Also, having the right keywords in your emails can help recipients locate your information when they search for related information.

Don't underestimate the power of blogging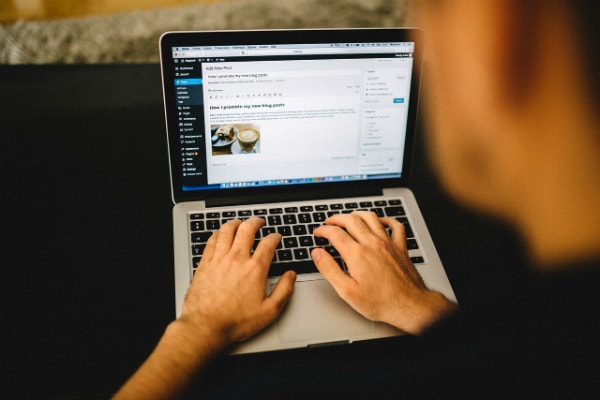 Give your eBay store a shot in the arm by developing a content marketing strategy. For example, try publishing articles, graphics and videos that introduce, discuss and demonstrate the products that you sell. Also, make sure that you add value by providing 'how to' articles, answering questions and solving problems.
Make sure you post content to your blog on a regular basis and naturally include your keywords in your content along with relevant links to your store, individual product pages and your eBay profile page. When you do this, you increase the number of opportunities that Google has to discover your eBay store and include it in search results.
Publish articles on eBay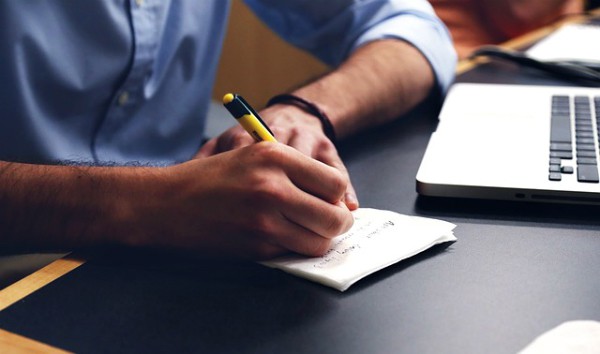 Did you know this?  You can publish content on eBay that can get your store publicity both on the site and in search engines? For example, you could publish product guides. Over time, that can build up your brand authority. Also, you can use eBay to publish recommendations and problem-solvers.
Also, use your blog. That's where you can publish guides, for example. People love tutorials, especially free ones. Why not share what you know about running an eBay store? Everything you publish should include your keywords and phrases along with links that lead readers to your eBay store. Make them check out your store and products, subtly.
For safest SEO, pay for advertising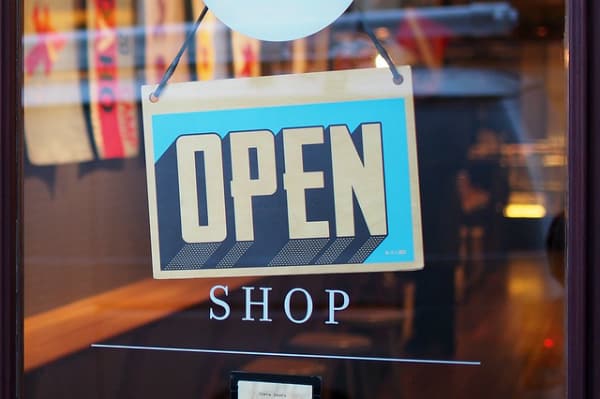 You can promote your store by advertising it via pay-per-click (PPC) services such as Google AdWords. When you do this, you get to set a budget and choose how much you want to spend on each ad. In exchange, your ads will appear on search engine results pages for queries that pertain to your eBay store.
Optimize for mobile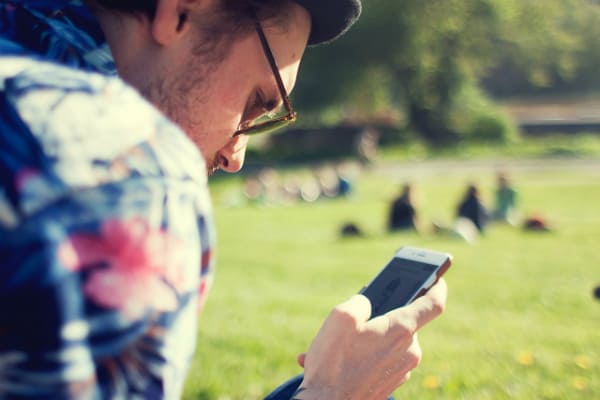 More than half of internet traffic comes from mobile users.  That pattern holds true on eBay. Mobile shoppers dramatically outnumber their desktop counterparts. What does that mean to you? You should make sure that all your store's content, including images, properly displays on mobile screens. It's up to you to ensure that mobile users can easily find, navigate and view your store.
In addition to your eBay content, make sure that your off-site content such as your blog is optimized for mobile users. That means that your pages quickly load and your buttons and navigation controls are easy to tap.
It's time to get to work
Your choice to operate a store on eBay gives you access to a popular shopping platform and millions of dedicated users. Of course, the presence of competitors on the site means that you cannot expect spontaneous success. That's why you need to leverage SEO.
Developing a plan for your store and support it with sound SEO principles that include relevant keywords, mobile-first optimization, backlinks and valuable content, really does drive shoppers to your store. Your sales will increase. Of course, that's if you have a plan and stick to it.
What do you think – could these basic SEO methods work for your eBay shop?