In today's climate, all businesses (online business novice or not) should be eager to gain a strong online presence. Whether you directly sell products via the internet or not, success on the web can make a telling impact on the overall health of your ventures.
It can be a daunting challenge at the best of times. But it feels even worse when you're not overly confident with computers and online activities. That shouldn't stop you from achieving great things, though. With these simple tips, you'll be mastering the web arena in no time.
What are you waiting for?
Online Business Novice and Mobile Optimization
The company website is at the heart of your online activities, and it needs to look appealing. Nowadays, though, over 50% of all internet sessions are conducted via smartphones and tablet devices. Therefore, it's imperative that your pages are optimised to look great on those mobile devices.
One of the best tricks to complete this challenge is to use a WordPress theme. Not only do the templates make it easy to design an appealing site, but the navigation will be easy for every user. Failure to do this will discourage over half of your potential audience. Quite frankly, it's a tip that no modern business can overlook.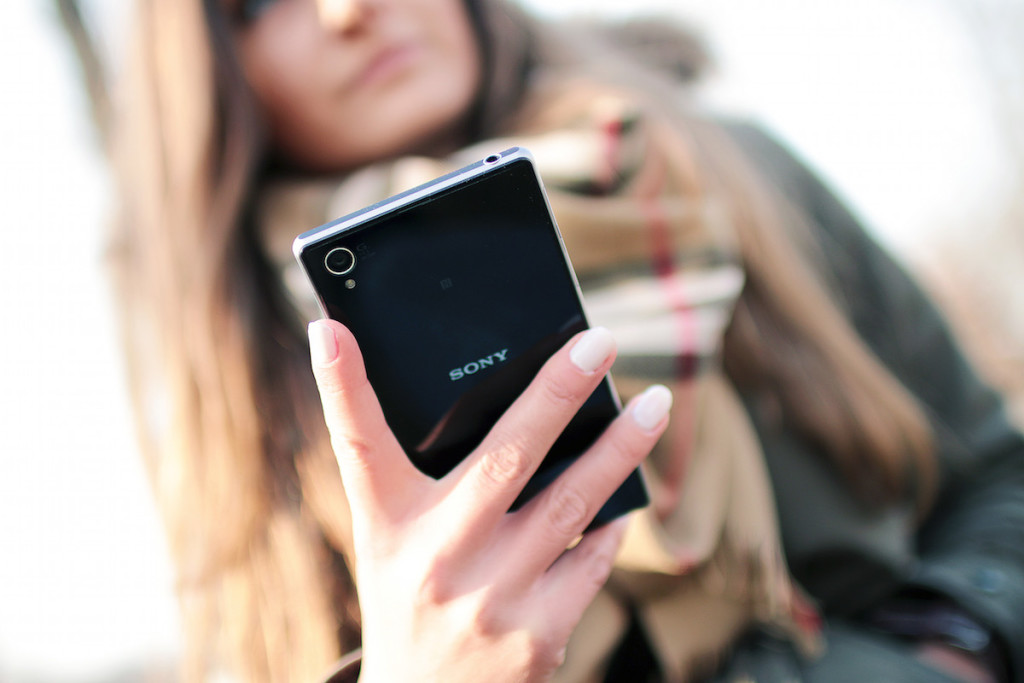 Outsource IT Solutions
Building a successful website isn't only about what the visitor sees. In many cases, it's the workings behind the scenes that make all the difference. For a business to achieve its full online potential, its computer systems must be running to maximum productivity.
There are various steps that can be made to improve your output. Most commonly, though, the best option is to outsource those systems. Professional IT support will ensure that your company sees the very best results. In turn, this will boost the running of your operation as well as the website itself.
Embrace SEO
Online success hinges on your ability to gain new customers. Even the smallest amount of research on the subject will inform you of SEO. This is a crucial element if you want your site to become more visible on Google and other search engines. However, using tags and keywords will only go so far.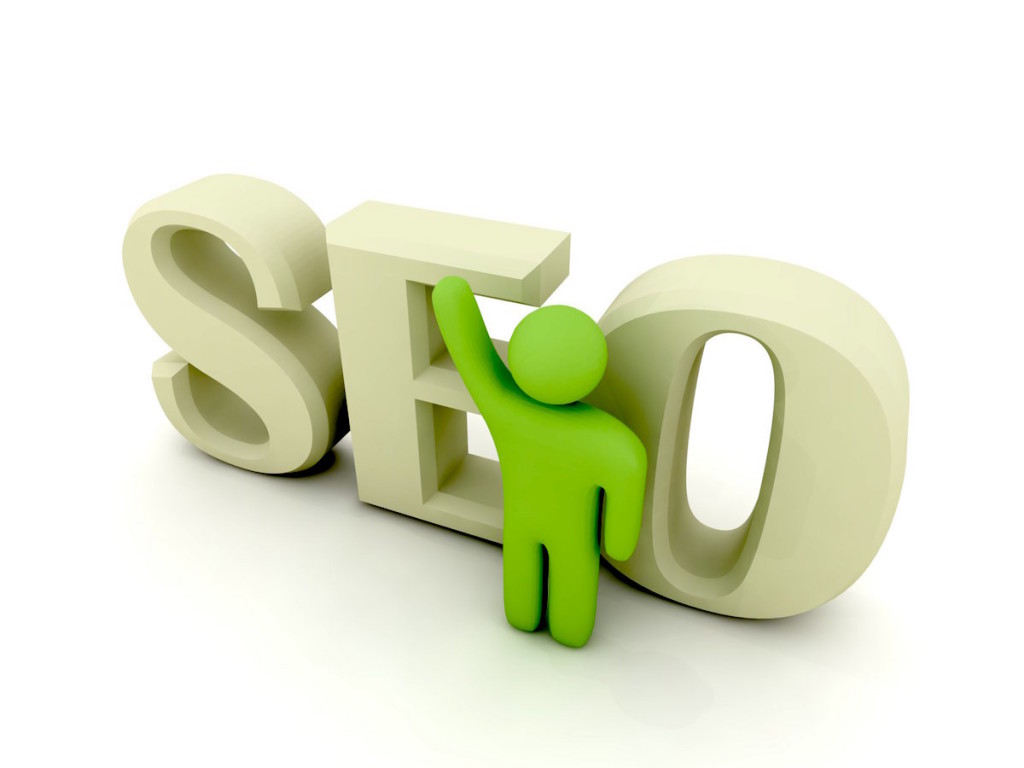 To see maximised results, you should learn how to optimise images too. Many websites forget to do this. By becoming one of the few that do, your website should quickly edge ahead of its competitors. Greater visibility can only mean more visitors. In turn, that has to be great news for the online venture.
Communicate
At its core, the website is a way to communicate with the customer. You may be an online business novice, but you should not forget about it for a second. Making your contact details easily accessed will help build trust. This plays a huge role in building a more professional vibe too.
The use of social media platforms can take those communication links to another level. People respond far better when they are interacting. Encourage that active role, and you cannot go far wrong. Besides, that professional approach can help win new visitors too. It really is that simple.