As a rule of thumb, people turn to the WordPress.org directory for free WordPress themes. That's understandable because that's the official place where all sorts of WordPress themes are up for grabs. Now, it is really the best source of free WordPress themes or we are just led to believe so?
Bad Options for Free WordPress Themes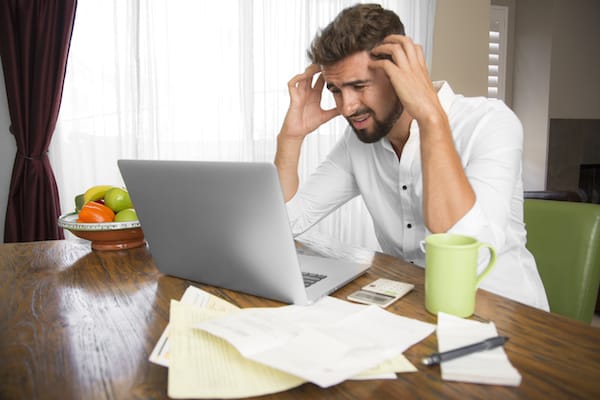 Some sites just place free WordPress templates by different authors on their homepages to get more traffic from people who search for that sort of WordPress themes. If such a source doesn't have any other content that adds value (for example, no blog or it's hardly ever updated, etc) and doesn't really care that much about its reputation, you really need to be careful and search elsewhere in that case.
High-Authority Alternative Options for Free WordPress Themes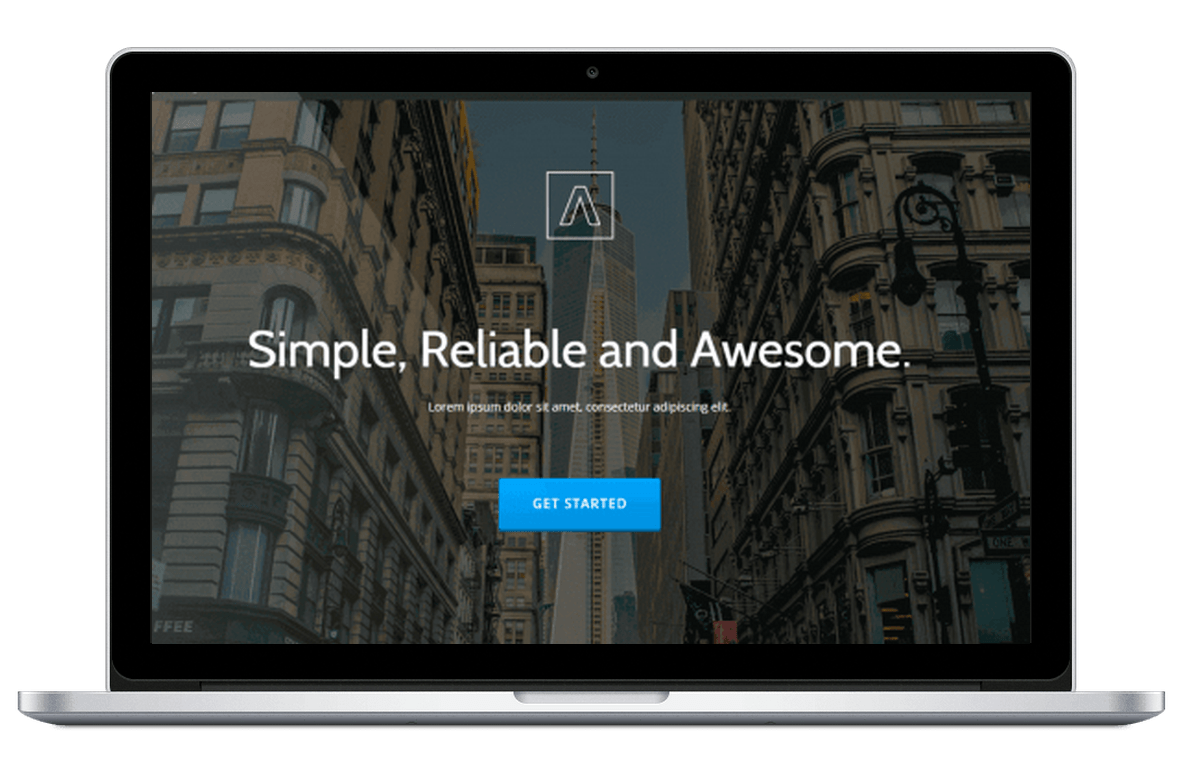 On the bright side, there are really decent sources maintained either by individual WordPress theme developers or dedicated teams who care about the quality of their free WordPress themes. JustFreeThemes.com would be a great example in the context. They meticulously curate the content on their sites and the quality of their WordPress templates is not lower but sometimes even higher than at WordPress.org. So why do such directories exist?
CyberChimps Free WordPress Themes
CyberChimps is all about Responsive WordPress Themes, and it's aptly named Responsive Theme alone has 80,0000 active installs. So, you need to check CyberChimps' Free WordPress themes that will help you create a blog, creative, business websites with ease.
These are user-friendly and easy-to-customize free responsive WordPress themes that are perfect for beginners – all because of its Drag and Drop Page Builder. If you are a developer and looking to making changes, you can do it within no time using a child theme and take complete advantage of CyberChimps' robust framework.
Going Solo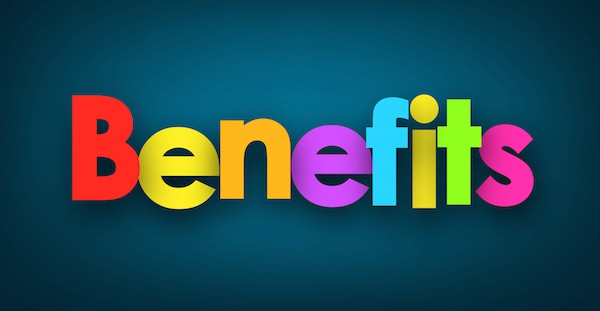 It goes without saying that submitting your theme to the official WordPress.org directory of free WordPress themes has its own pros, but you can find a barrage of cons just as fine. If you're a WordPress theme developer, you may want to provide your free WordPress template via your own site for the following reasons:
you can grow your newsletter list by allowing to download your free WordPress theme after the user subscribes to your newsletter
your site gets more traffic because when somebody mentions your free theme, they link back to your site instead of WordPress.org
also, that means your site gets all the SEO benefits (link equity goes directly to your site)
since you communicate to your users without middlemen, you can more efficiently distribute theme updates
you can design and structure your free WordPress theme as you see fit. WordPress.org won't be able to crack down on you for not following their guidelines
no potentially convoluted review process because you are your own review team
By the way, you may want to check out the Our Position on the Free WP Theme Market – Transparency Report #5 blog post on CodeinWP.com for more in-depth take on the matter.
What to Keep in Mind While Choosing a Free WordPress Theme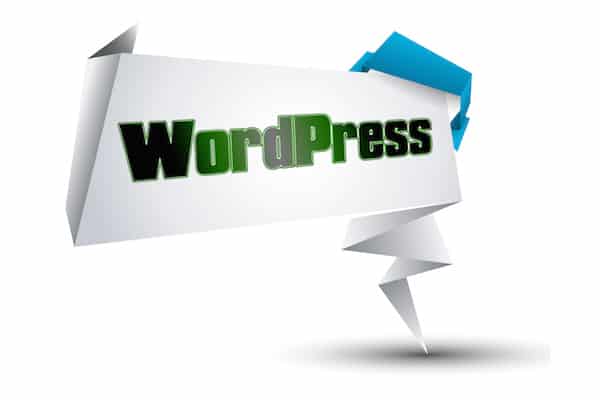 Finding a decent free WordPress theme is a hard task because some free WordPress theme sources out there just don't cut the mustard. Speaking from experience, many WordPress directories just hire 3-rd party freelancers for cheap and don't properly check the quality of the WordPress themes they get from such freelancers.
Long story short, you need to do due diligence and thoroughly check the free WordPress theme you consider using. Here's a list of factors that may influence the quality of your free WordPress theme. As a rule of thumb, even the best sources of free WordPress themes don't meet all the requirements, but you definitely want to use it as a set of guidelines for an ideal free WordPress theme:
Frequency of updates. The more often a WordPress theme gets updated, the more likely it's of higher quality (check your theme's update history)
Uniqueness. Since free themes tend to be popular across the web, odds are, you'll see the same theme on multiple sites. You need to more seriously consider themes that have lower download numbers
Documentation. Though it's more a premium feature, if your free WordPress template is also well-documented, you're most likely looking at a high-quality product
Tech Support. The same holds true in case of support. It's really hard to find free themes that offer tech support (forum, etc). If it is the case, be sure to check it out and see what other people say about the theme you're about to use)
Attribution links. Chances are, your free WordPress template comes with a link that credits back the author of your theme. You may want to make sure that you're OK with that before you start using the theme
Lightweightness. Ideally, you need to run your potential free WordPress theme against a page load speed tool to ensure that the theme won't slow down your site because page load time is a ranking factor as well (good for SEO)
Responsiveness. You want your WordPress site to work and look gorgeous on all sorts of devices, such as smartphones, tablets, desktops. You can run the Mobile-Friendly Test tool against the demo (preview) of your free WordPress theme to see if it does the trick
Security. You also want to ensure that your WordPress theme is securely coded. You can check it with the Theme Authenticity Checker (TAC) plugin
Hooks. It's a bit advanced to wrap your head around but the bottom line is that if your WordPress theme doesn't have those hooks, some plugins won't work with your theme
Completeness. Some free WordPress theme developers try to save time by not creating some files (author.php, 404.php, search.php, etc) for their free themes
Cross-browser support. You may want to use BrowserShots.org to see if your free WordPress theme works with your target browsers and operating systems.
Free Themes at WordPress.org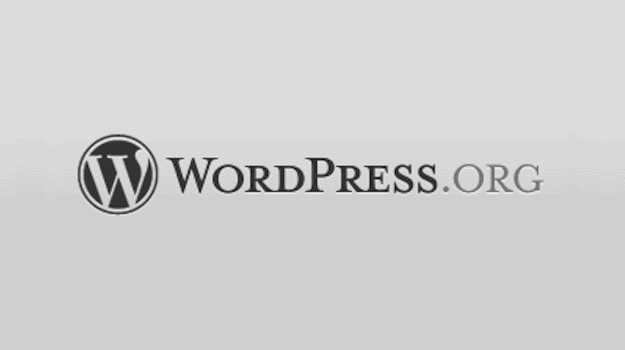 If you turn to WordPress.org for free WordPress themes, you know that it's highly unlikely that you will downlooad something undecent for a free theme because WordPress.org has the Theme Review Team that performs all sorts of checkups to ensure that the WordPress themes that end up added to the official WordPress Theme Directory meet all the standards and are of top-notch quality.
WordPress.org also has the most robust search features when it comes to filering free WordPress themes by certain requirements. You can use the Feature Filter to sort themes by color, layout, features and subjects. Not that it's ideal, but it's the best you can find out there. At least, it was so at least at the time of the writing.
So What Are the Alternatives?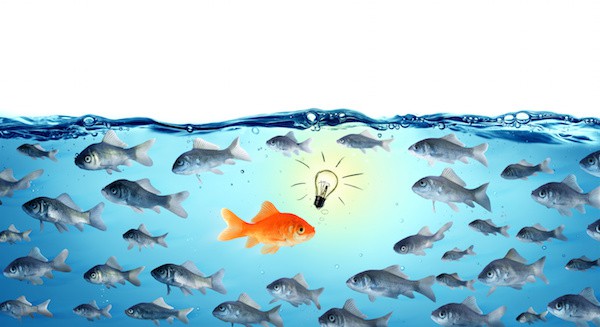 Now let's take a look at the alternatives and see what exactly sets them apart. The free WordPress theme sources below represent only those directory-like sites that specifically focus on providing free WordPress templates rather than just having one page or section with that sort of listings.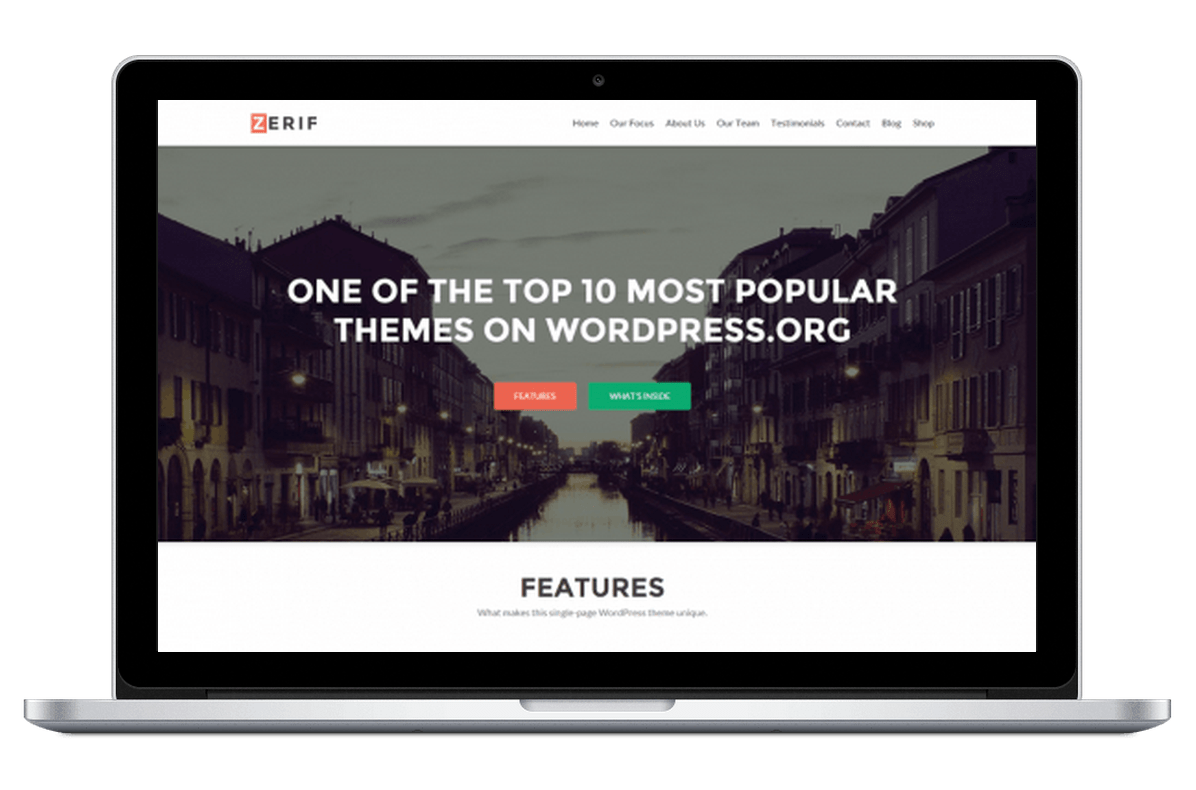 JustFreeThemes.com is a great source for WordPress themes. Their templates look gorgeous and have a slew of up-to-date features (such as parallax, one-page designs, etc). You can both preview their free WordPress themes (they host them on their own servers) and view admin demos if you need to get a better understanding of how a WordPress theme works under the hood.
The source also has a rating system that you can see on the left of each WordPress theme. They gauge WordPress themes by the following aspects: design, speed, support, code quality and customization. That allows you to easier compare a few designs that you consider using for your brand new project.
Since they want you to enter your email address before you get access to the admin panel, it's highly likely that you'll be automatically subscribed to a newsletter list. One more thing that can hold you back is that they don't really have any filters so that you can view only a certain kind of free WordPress themes.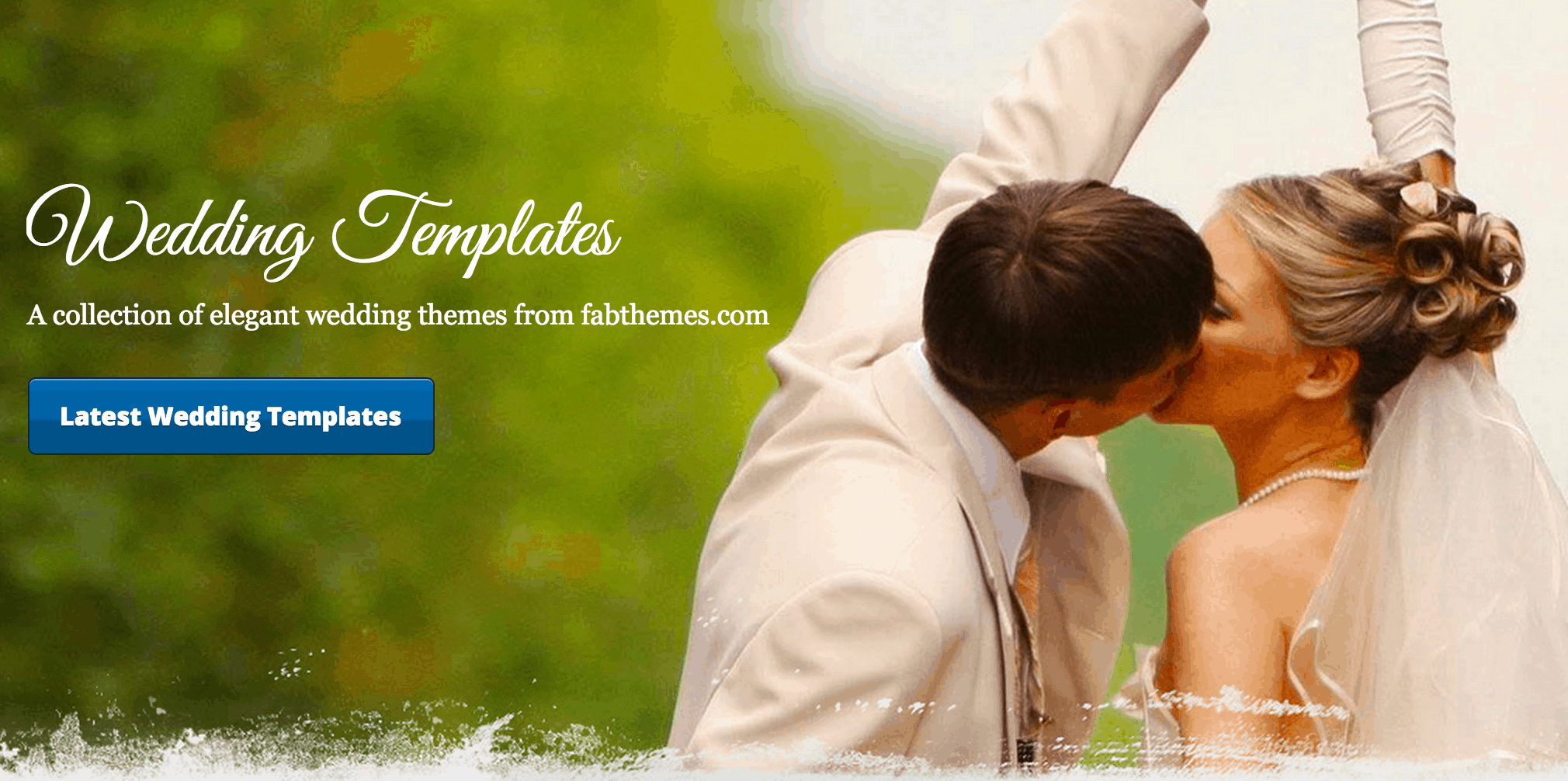 FabThemes.com is a robust source for free WordPress themes because it has a feature-rich search functionality onboard. You can filter their templates by type and color. Also, they have a baked-in star rating feature that allows you to rate every theme. Other than that, many themes that the site has to offer have quick screencasts (no voice over though) that demonstrate how exactly you can edit the themes.
Speaking of downsides, they have just two template categories (wedding and photography) and you can't filter templates by type and color in parallel. Plus they have just a limited amount of free WordPress themes on their site. You may want to use the source if you need specifically either wedding or photography designs.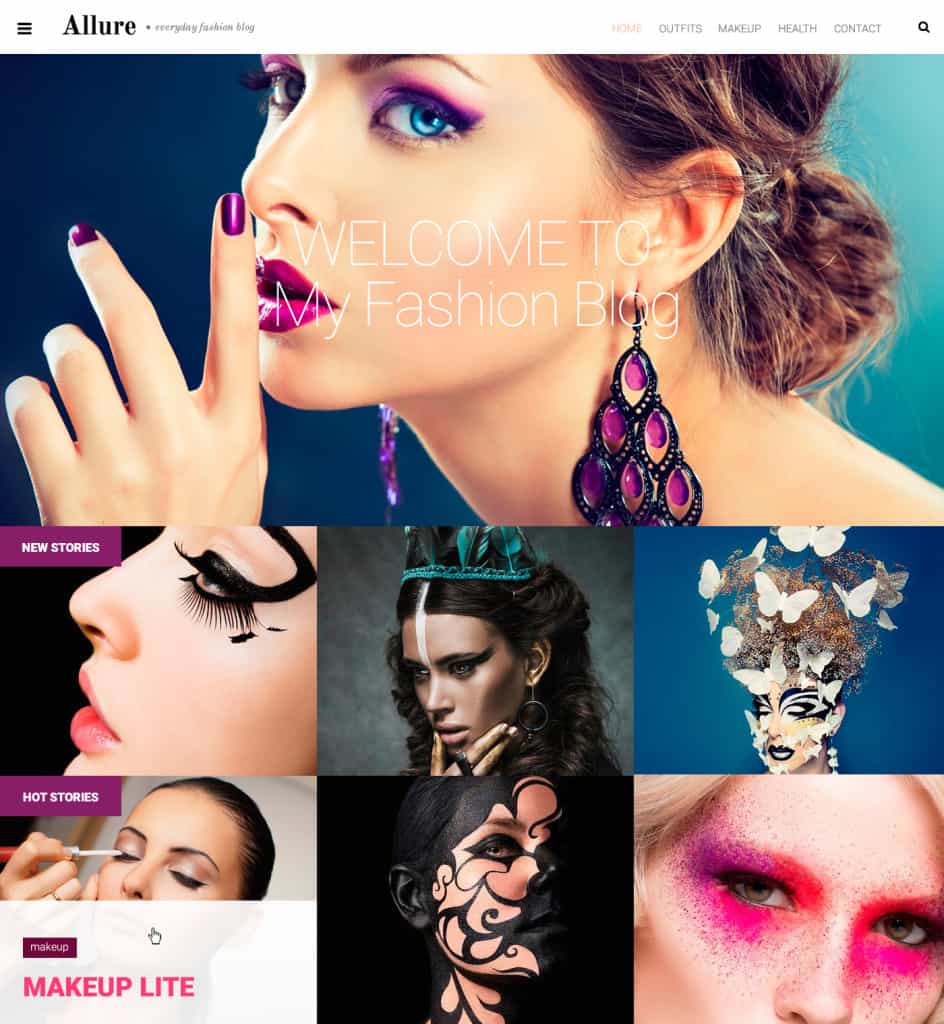 S5Themes.com is another source that you may want to consider for downloading a free WordPress theme. At the very center of the site, you can use a drop down menu called Select Category to choose from blog, business/corporate, community, event, magazine and portfolio WordPress themes.
You can't search for WordPress templates other than by using the category drop down menu. Another drawback is that they don't have a rating system in place so that you could see what other users think about specific WordPress themes. Also, they have no video tutorials (screencasts) about editing their WordPress themes, though textual documentation is available.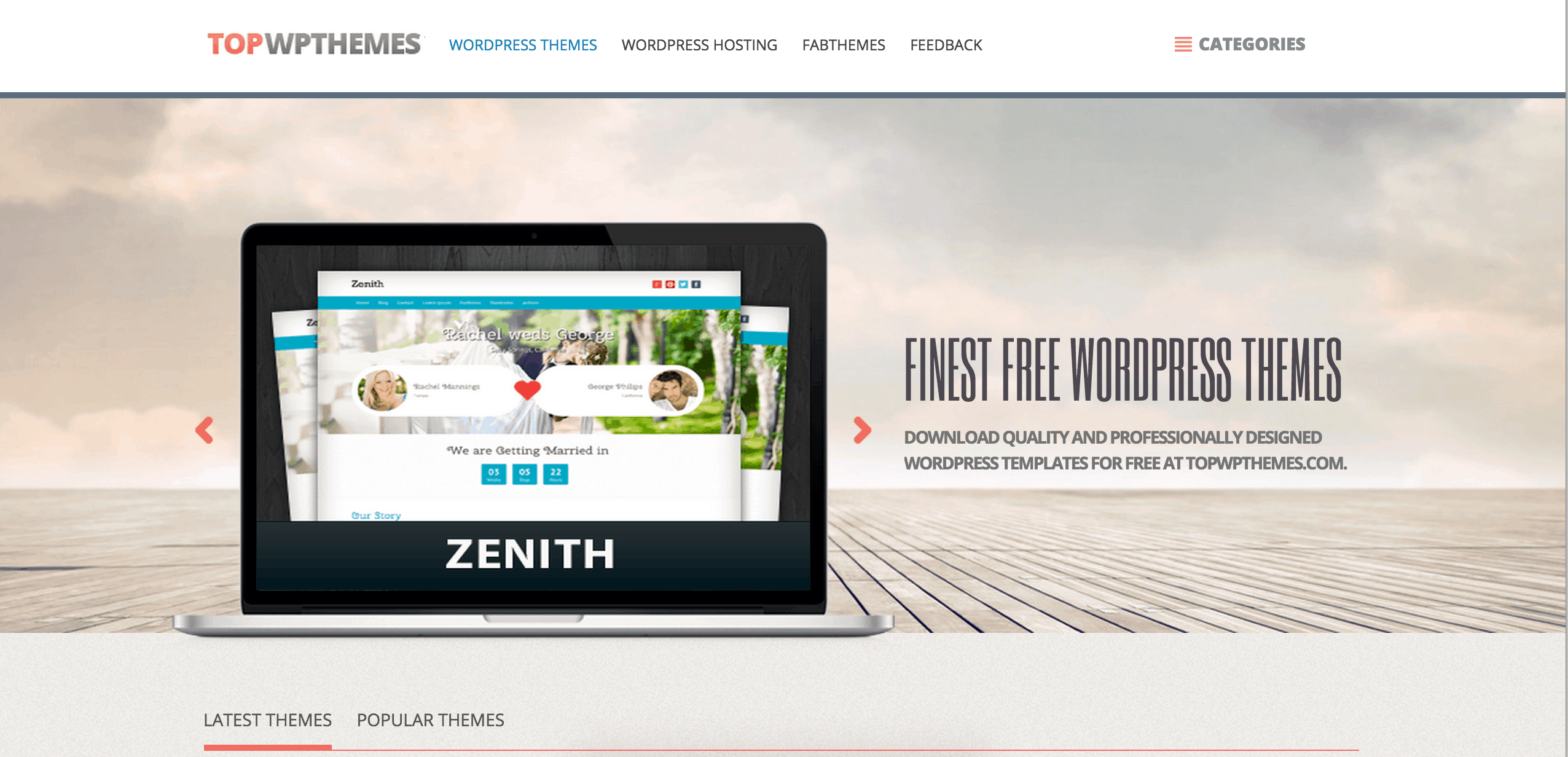 TopWPThemes.com is a neat site with a bunch of free WordPress templates. They are broken down in a few categories based on the amount of columns, author and structure. A rating system is in place as well.
On the downside, the site is not exactly user-friendly because WordPress theme thumbnails are not clickable – which is weird – and themes have no separate (preview) pages. Other than that, each WordPress template has really scarce information on what it has to offer, which does not allow you to easily figure out if it's actually the template you need.
The aforementioned alternatives should give you an idea of what you can expect from other free WordPress directories out there. As you could see for yourself, most of them don't really have robust search options and don't put much effort into maintaining a high quality in their WordPress themes.
---
Conclusion
The theme directory at WordPress.org is still the most reliable resource for free WordPress themes. Plus it's even getting more standardized, which will allow you to switch over from theme to theme in a hassle-free way. That said, alternatives can give you more custom and unique solutions, but you still want to use the official Free Theme Directory at WordPress.org because it's the most reliable and feature-rich soruce as of now.
What sources for free WordPress themes can you recommend and what are the benefits of that particular source compared to others?