Adding a job board to your website or blog is an effective way of offering something useful to the visitors and readers and it is also a good way of making money at the same time. It is especially on niche blogs that job boards work well, for instance a blog that is dedicated to nursing could offer featured jobs related to the medical field or a site about a specific place could offer multiple job opportunities based on a particular location.
When employers of companies submit their job postings or when applicants submit their applications, job boards make enough money. While some tools are free, some have fees associated with them.
You may consider your personal goals and evaluate the tools which are listed below to find the best job board solution for your blog or website.
Simply Hired Job-a-Matic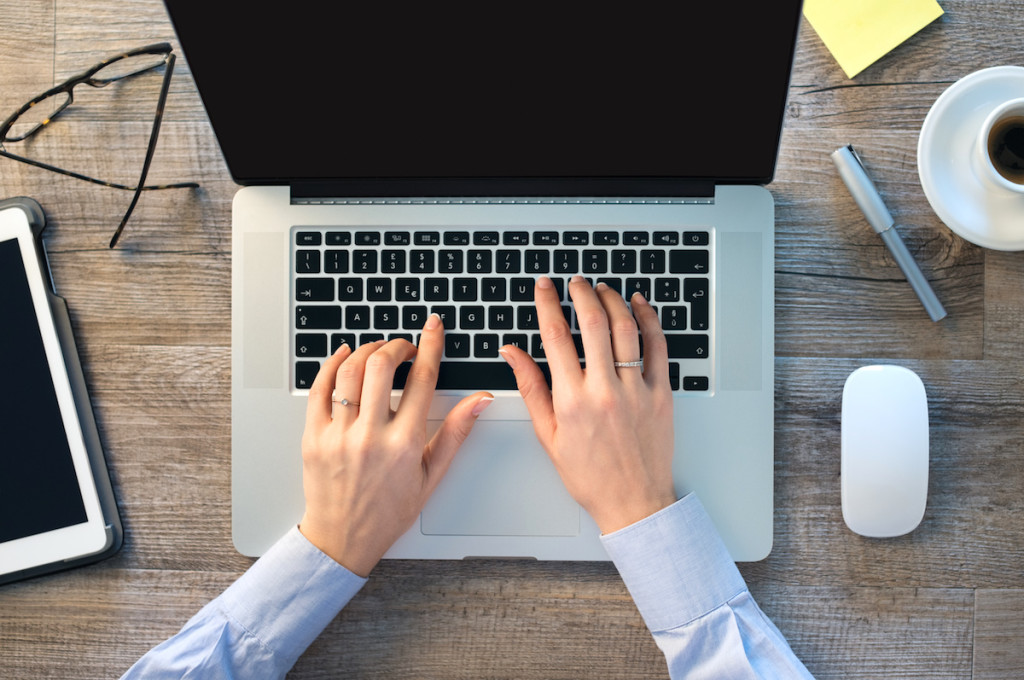 This is the name of a tool with which you can effortlessly create a job board for your website or blog. You are free to utilize a simple widget or even a full job board and personalize it with the name of your domain, your own colors, prices and job categories. Simply Hired even offers you some sponsored job listings. You can view some examples on Mashable to get a good idea about the usefulness and features of this tool.
WPJobBoard WordPress Plugin

If you're already using WordPress for your site, then you can use the WP Job Board plugin as this will probably be the best option for your job board dreams. You will get this plugin at a reasonable price and with a plethora of features.
With this plugin, you can integrate your job board into the theme of your blog, create some promotional codes, assign particular currencies and pricing, automate emails, create types of jobs, different categories, news feeds, recent job lists and other featured jobs. It is even possible to receive PayPal payments through this job board plugin.
JobThread
Just like the Simply Hired job-a-matic tool, this tool also offers you a standalone widget that offers you opportunities for your site and also an all-inclusive job board tool. You can easily customize design, content, colors until you think the job board matches the look and feel of your blog. You can check out the JobThread job board on BusinessInsider and ReadWriteWeb.
---
Bottom Line
Therefore, if you're trying your best to increase the revenue of your blog or website by adding a job board, you can choose any of the above mentioned tools. However, ensure knowing the pros and cons of each tool and checking the examples on various websites before taking the plunge.