If you're a business owner who wants to boost their brand presence, and make their company more relatable, you need to launch a blog. When it comes to business blogging, many entrepreneurs fail to understand how useful it can be to their company. The main worry is that after putting in hours and hours of hard work, nothing will come of your blog. However, if the content on offer is of a high-quality and discusses relevant topics, having a blog can do wonders for your brand.
Speak to any business owner who's implemented a blog on their company site, and you'll only hear good things. Yes, it takes organisation to ensure that fresh content is regularly posted. As well as time to build up your blog following, but having a blog comes with many benefits. The most useful of which, being that a blog can help your company's brand presence. Of course, the question is, how exactly does a blog do this?
Blogging Drives Traffic to Your Website
The chances are that your website rarely gets edited as all the information is already there. However, if you want to boost the amount of customers that you have, what you need is to update your website regularly. The best way to do this is, of course, by starting a blog. If you choose to start a blog, you'll find that the more posts you write, the higher in search engine rankings your website appears. Where in search engines your website appears is important, as this it what dictates how many clicks your site gets. The higher in search engines your website is, the more likely you are to get new customers.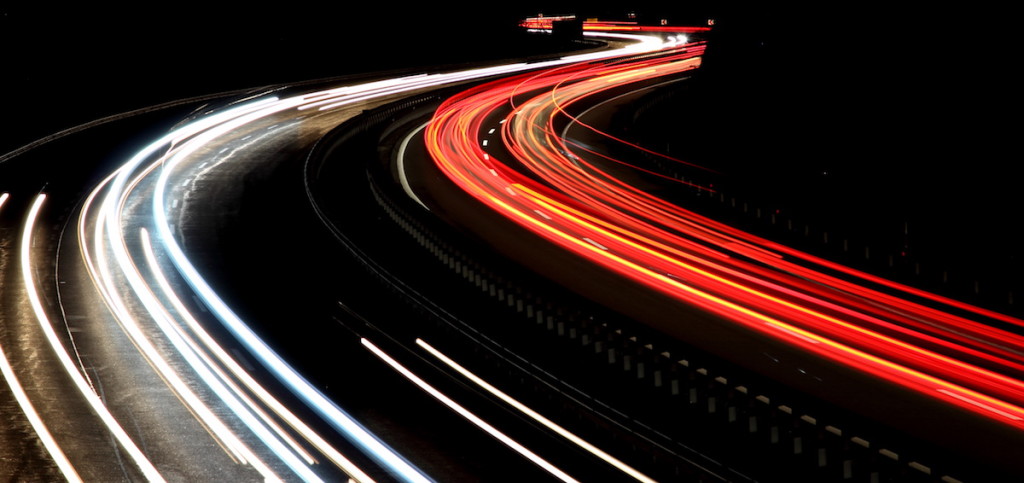 Helps You Build a Network
Every company, big or small, needs a network behind it to be a success. If you have high hopes for your business, you need to create yourself a network of customers and other businesses to connect with. Of course, once you've started to build this network, you'll understand how difficult it is to keep up these connections. However, by launching a blog you can make this easier. As each post can reach all your customers and business connections at once. It may not be the same as talking to them one on one, but when it comes to boosting your brand presence, it's a great option.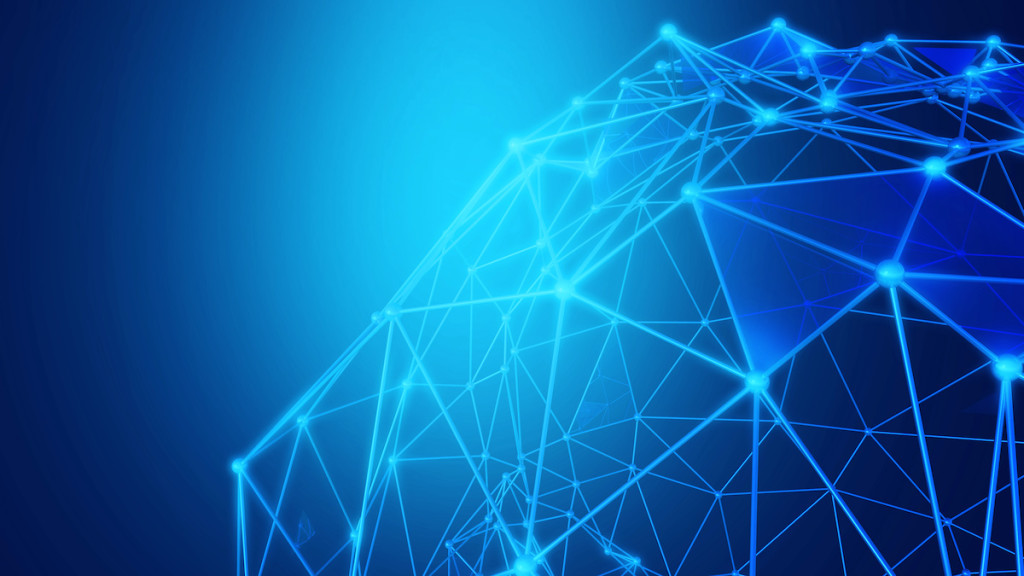 It's Low Cost
Most types of marketing are expensive, but not blogging. If you want a way to boost your company's brand presence that's cheap, blogging is exactly that. You can easily build a blog into your existing website without spending a lot, in fact, you could even do it for free. Boosting brand awareness can be incredibly expensive. However, by doing it via blogging, you can keep your costs low and your marketing affordable.
Boosts Customer Interaction
One of the best ways to make people aware of your brand is by finding ways to interact with them. If you want to boost your company's brand presence, launching a company blog is perfect for that. You see the comment features on blogs, make them ideal for using to get to know your customer base a little better.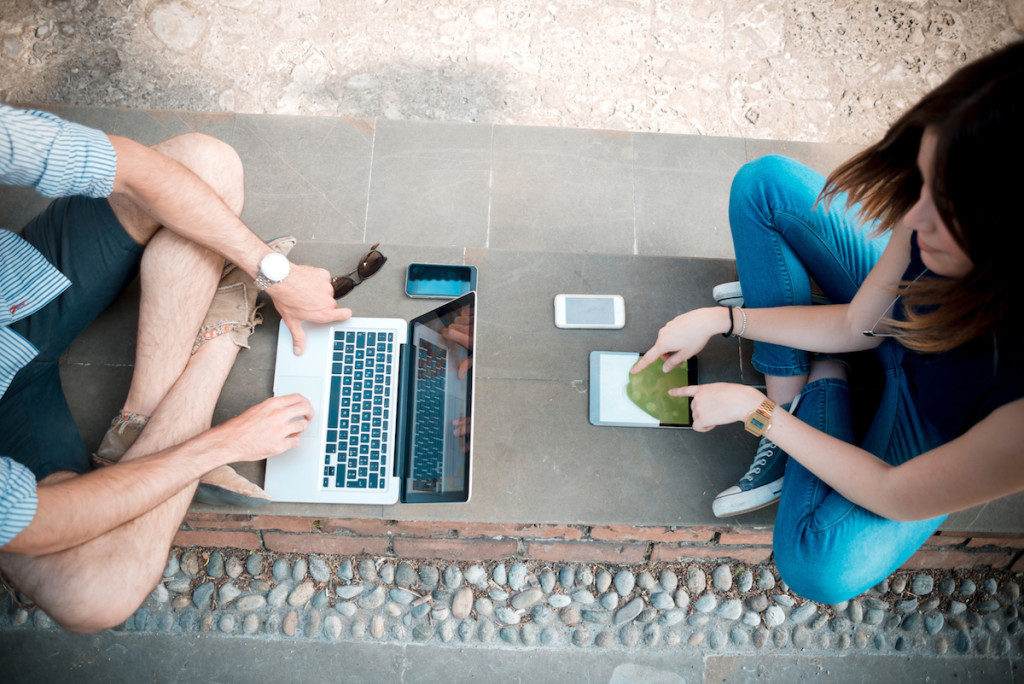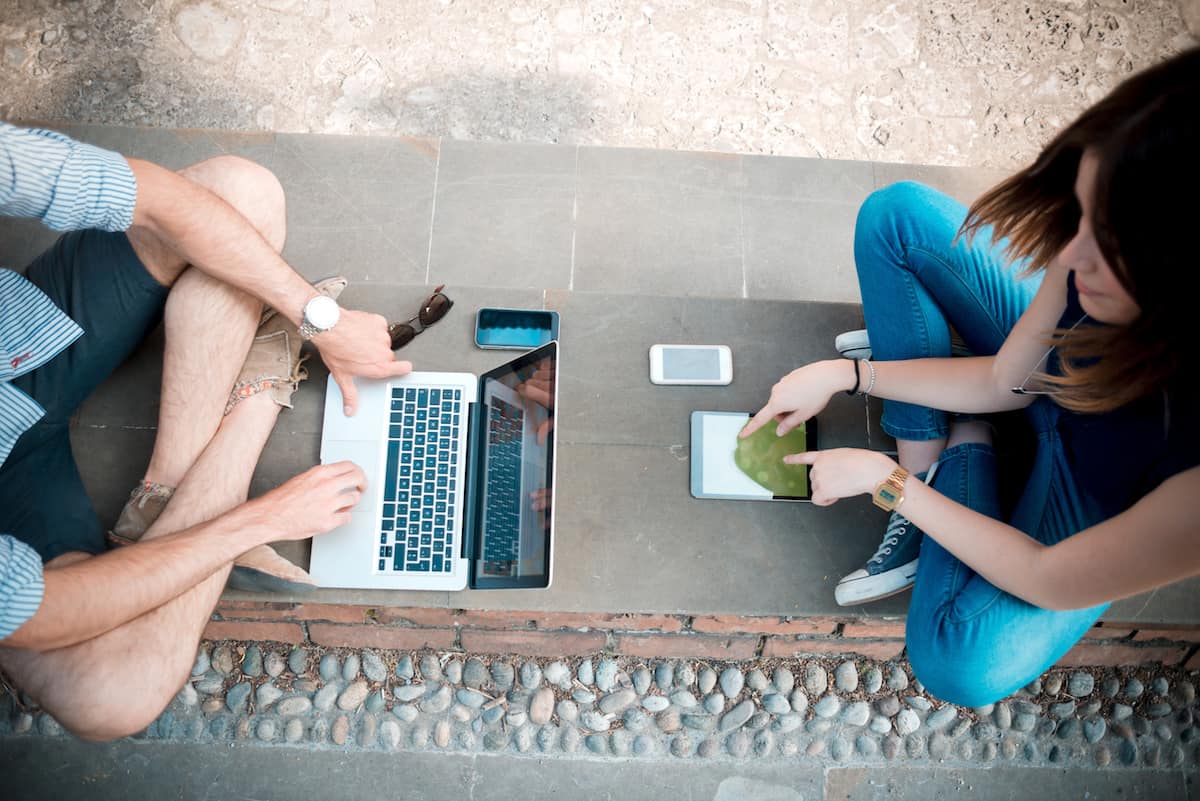 If a client comments on one of your posts, reply and use the comment to learn more about them. A popular business blog can act as a place to hold informal group discussions and talk about any complaints that customers may have. A blog really is the perfect way to boost awareness of your brand and all the things that your company stands for.
---
Bottom Line
Want to boost your company's brand presence? Then it's definitely worth launching a blog, as having fresh content on your site can help you in many ways.