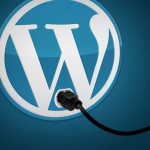 It's a big day today. I'm thrilled to present our WordPress ebook about Must Have WordPress Plugins. Apart from the ebook itself, there's a bonus included. So, everybody who downloads this ebook will be able to take advantage of that FREE stuff.

The book is about the WordPress plugins, using which will help you to get your site up and properly running in close to no time. They are absolutely crucial for any blog powered by WordPress. And the bonus will help you to get to the next level…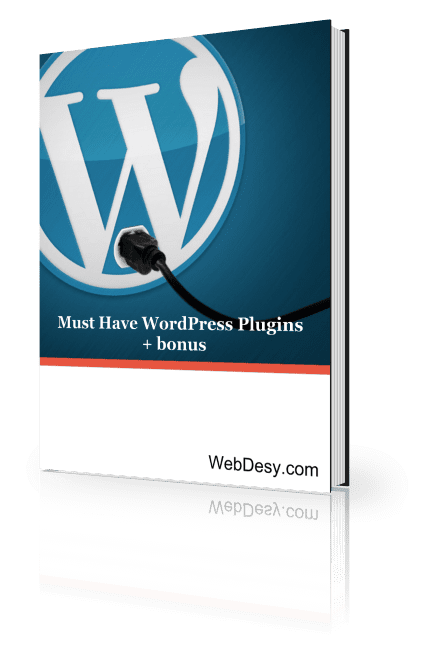 You can either read the ebook right here or download it to your hard drive if you don't feel like reading immediately.

Now, would your Twitter followers and Facebook friends like if you share some free stuff with them? You bet! Feel free to share the news about the ebook in Twitter, Facebook, and Google +. You can just use the floating panel on the left.
What do you think about the WordPress ebook? I'd love to hear back from you in comments.